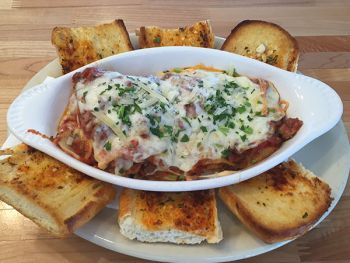 Layers of Fresh Pasta, Beef, Pork and Three Cheeses topped with Bolognese Sauce.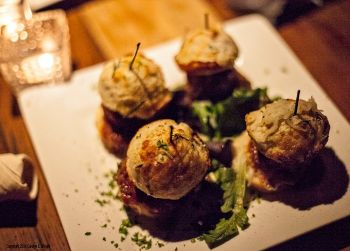 Meatballs, Marinara and Melted Mozzarella Cheese on Mini Brioche Buns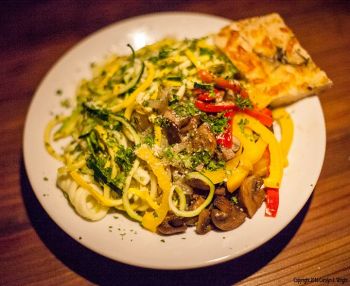 Atop a bed of our rustic risotto lies roasted zucchini, yellow squash, broccoli, white button mushrooms, bell pepper, and onions. About Our Risotto - Our rustic risotto, made with a long grain rice and all of the techniques taught to Chef Devincenzi by her Grandmother, takes on a heartier texture which allows the palate to enjoy the flavors of garlic, lots of vino, and the oh so sweet onions.