Jamie Bate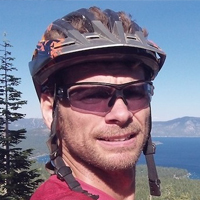 For nearly 20 years Jamie Bate has been writing for news organizations and magazines from California to the Caribbean and points in between. While he has played at Lake Tahoe and in the Sierra most of his life, he's been a resident of Truckee for more than a decade, which included a stint managing the Sierra Sun and Tahoe World newspapers. When he's not geeking out on outdoor gear, Jamie is either hanging out with his son, exploring the mountains and singletrack around North Lake Tahoe or enjoying all the West has to offer.
---
Michael Tassone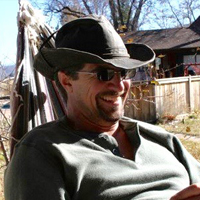 A long-time inhabitant of the Lake Tahoe Basin, Michael Tassone works as a freelance writer and developmental editor. He has a background as a commercial fisherman, wheelman and politico, has worked in radio and film and has extensive experience in the wine industry. With a B.A. in Creative Writing and an M.A. in Philosophy, he's had a wide-ranging career penning guide books, textbooks, manuals, reviews and as a political consultant crafting position papers and campaign speeches. Michael Tassone is the author of Mexico in the Rearview Mirror, a novel based on his experiences living and traveling south of the border.​
---
R. Keith Rugg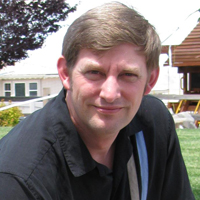 A longtime area resident and former editor of Lake Tahoe Action Magazine. He has worked on staff with both the Tahoe Daily Tribune and the Reno Gazette-Journal and garnered a number of awards from the California and Nevada press associations. He is currently a freelance writer and editor on several projects ranging from tourism to pop culture.
---
Shanie Matthews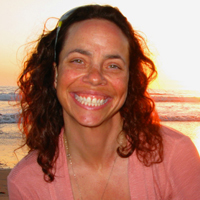 A longtime Lake Tahoe local, is a freelance writer, Vinyasa Flow yoga teacher and positivity warrior. A true lover of the the gorgeous Tahoe region, she loves connecting with the serenity of the mountains via skiing, biking and backpacking. She also believes in the gift of yoga and its way of allowing one to become his or her true best self, a passion she shares with the world with her online yoga studio.