How do you improve perfection? Edgewood Tahoe's selection of curated and seasonal programs and enhancements will elevate your already-exquisite Edgewood experience.
Available today
Two sessions daily, 2:00pm-4:00pm & 6:00pm-9:00pm | Edgewood Tahoe Resort invites you to its alpines retreat to...
More info
Available today
Join Edgewood Tahoe for a guided snowshoe experience that winds through the beautiful trails of our golf course and...
More info
Available today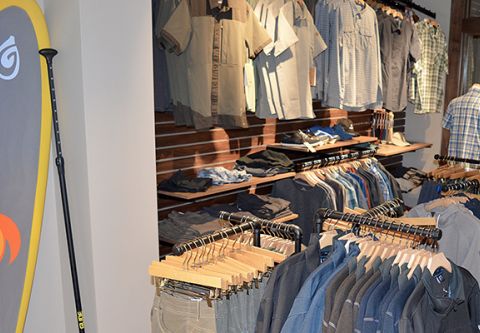 Are you looking for that important accessory for adventures in Lake Tahoe's great outdoors, a new top to wear out for the...
More info