Lodge guests, accentuate your upcoming luxurious stay at Edgewood by exploring the various different enhancements available below. Please call Edgewood Reservations at (833) 338-1398 to find out more information and book an enhancement to your reservation.
Available today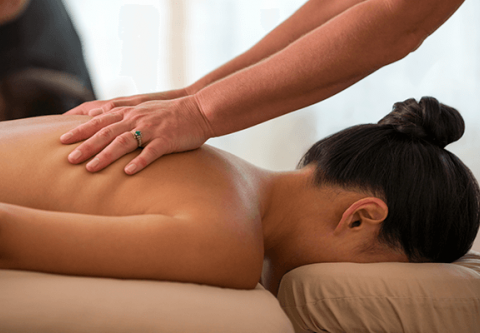 - One Spa Edgewood robe at the Spa check-in - One 50-minute Sierra Swedish Massage - One Ultimate Moroccanoil Manicure -...
More info
Available today
One Edgewood picnic backpack with a complete set for two: plates, acrylic goblets, cotton napkins, stainless steel flatware...
More info
Available today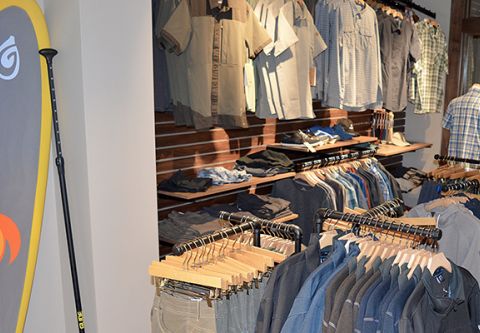 Are you looking for that important accessory for adventures in Lake Tahoe's great outdoors, a new top to wear out for the...
More info