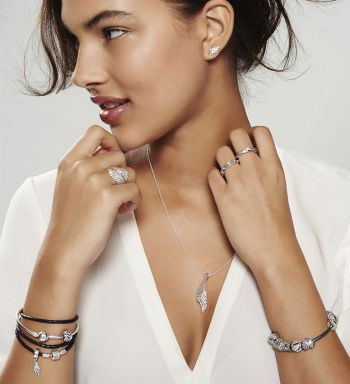 With as wide of an inventory as ours, something is always on sale. Check out the Specials page on our website for the latest deals. Link below.
In appreciation for the support of past customers and the local community, Bluestone is offering a Sales Event until December 7th of up to 50% OFF throughout the Tahoe City and Truckee stores. This includes most Tahoe related jewelry pieces as well as local designers. Men's wedding bands, engagement rings and ladies bands have a wide selection of 30% and 50% off. 
  We have included unique items in this sale as well. Gold quartz at 30% off for this short period of time.  This is the time to get the Christmas gift or wedding plans started.  Not included are custom builds or repurposing of old diamonds or gemstones into new adjusted designs.  Repairs and watch batteries are not included.