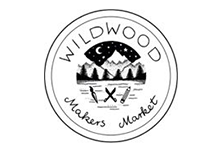 Wildwood Makers Market features a variety of unique items from independent and local makers and artists.
While most of our goods are from makers right here in the Tahoe Basin, we also feature a variety of independent artists and small companies from around the country.
All of our items, from jewelry to home décor, are carefully curated by our Creative Team.
Located inside Wildwood Makers Market is a mini yarn & fiber shop Knits and Knots.
"It feels like a little Etsy Store in here." – Inspired customer