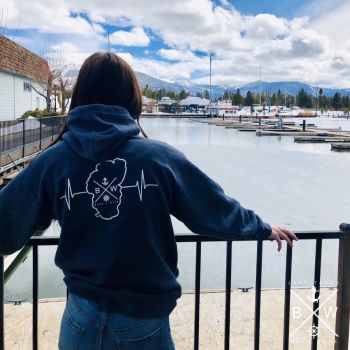 Get cozy on those chilly nights & cool afternoons with BlueWave/Tahoe Heart Beat's unisex hoodie! Available in navy, grey, black & white.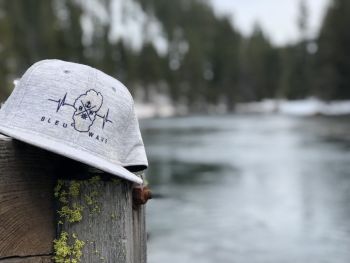 Accessorize with this unisex stylish Bluewave & Tahoe Heart Beat collab snapback! Available in heather grey & black.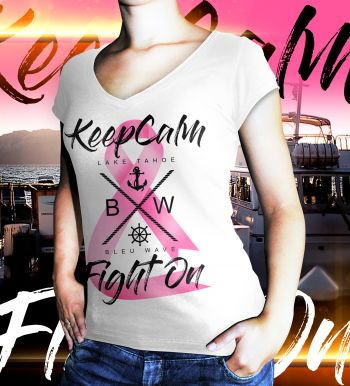 Support a great cause & look good doing it! Tahoe Bleu Wave's one of a kind "keep calm & fight on" breast cancer awareness tee is a must have!