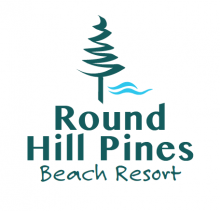 We're so glad you're interested in visiting Round Hill Pines Beach Resort at Lake Tahoe. Together with the U.S. Forest Service, we work to maintain and improve this amazing resort on the shores of Lake Tahoe. We understand that its charm and tradition are what make Round Hill Pines special, and we're committed to maintaining this authentic Tahoe experience for families and friends to enjoy. 
Events
We're the perfect venue for your special wedding day or event. For groups and weddings call 775.588.3057 or email sales@roundhillpinesresort.com.
Dining
Not only do we have tons of fun things to do, but we also have some great grub, too! Check out our Eats & Drinks page. 
Don't forget to keep up with us on Facebook.