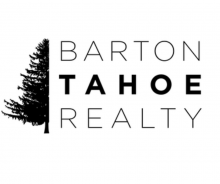 Welcome home.
Find your Tahoe sanctuary.
"Every day is a journey, and the journey itself is home" -Matsuo Basho
​
​Dear future homeowner,
​
Welcome to one of the most exciting journeys on which you will ever embark. Homeownership in Lake Tahoe is a gift and a privilege. Allow me to help you navigate these waters and discover your dream property. I am confident you will cherish and enjoy your new Tahoe home for years to come.

Best,
Nancy Barton
Browse our current listings.
Explore our exceptional offering of homes at you're own pace. When you're ready to speak with an agent, click below and our qualified team will help you secure your dream home.