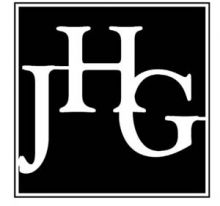 James-Harold Galleries, celebrating 32 years at North Lake Tahoe, offers a unique and diverse gallery experience. Owned and operated by Harold Slear, since the doors first opened in 1984, the gallery has become an anchor business in the North Lake Tahoe community.
Located in the Boatworks Mall at the Tahoe City Marina and dedicated to customer care and commitment the gallery seeks to build long term relationships with their clients and artists. "Locals and visitors receive and deserve high-end customer service from a friendly, knowledgeable staff." Home decorators, designers and casual art connoisseurs will find the experienced staff to be tremendously knowledgeable and eager to share stories about the artists, their styles, and their uniquely individual processes for creating art.
Gallery patrons will have the opportunity to meet many of the artists and see their techniques firsthand during the busy summer artist reception schedule. From June to October the gallery will feature different artists who will show his/her artwork while sculpting or painting their latest ideas and interacting with interested guests.