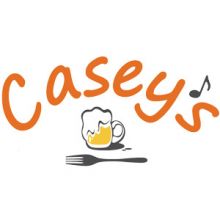 Zephyr Cove Restaurant Near South Lake Tahoe 
Located in the Round Hill Center, Casey's has gone through a remodel and has more space than ever with live entertainment in their new Living Room. Casey's is fun and casual, and their menu of American comfort food is enhanced with Mexican specials and a full bar. They have a large breakfast menu, served until noon.
For those throwing a party or gathering, we are happy to host large group events in The Living Room with no rental fee. Just pay for food and beverages.