Around Tahoe ™ is Lake Tahoe's Audio Tour App! Hands-Free GPS Tracking self-guided audio tour.
$5.99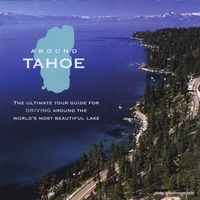 Lake Tahoe's ultimate DRIVING Tour Guide. It works in REAL TIME as you drive around the lake. Just start on a cooresponding track and move clockwise.
$19.99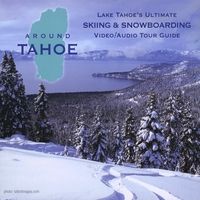 The first complete self guided tour for all the ski resorts surrounding Lake Tahoe. Double Audio CD & Full DVD.
$24.99