On a quiet spring afternoon, Incline Village Real Estate Agent Tanya Soule is in her sunlit home surrounded by trees and offering a half-block walk to Lake Tahoe. Soule moved to Northern Nevada from the Bay Area in 1992 and in 2003 settled near the lake, the place where she most often liked to kayak, hike and ski. 
In her three decades here, Soule has raised a family and worked in real estate, thoroughly enjoying her role in connecting people with things to do, places to go and everything else that the tight-knit community has to offer. 
Soule says she loves all of Tahoe's seasons, and it's important to her to support local small businesses and organizations, many of which are owned by her friends and neighbors. 
"Incline Village is more than just the homes, it's the people and a lifestyle," she says.
When not helping people buy or sell property, Soule takes advantage of all the recreational activities, whether it's hiking up to Snowflake Lodge at Diamond Peak with friends or boating in the opulent cobalt water so close to her house. "There were days when I skied, hiked and paddleboarded all in one day," she says.
Soule helps her clients find the work-play balance she enjoys, adding that it's easy to work from home in Tahoe since the Truckee Tahoe Airport and the Reno-Tahoe International Airport are close by for business travel. Better yet, she says, there are golf courses, ski resorts, beaches, easy walks and hiking trails everywhere, including the new 4-mile East Shore Trail, which starts at the east end of Incline Village and offers views across the lake, to enjoy as soon as work is done.
Working on the Nevada side of Lake Tahoe, in the little pockets and communities like Incline Village, Crystal Bay, Glenbrook, Zephyr Cove and Stateline, Soule has an intimate knowledge of the area, which is essential, especially since real estate prices, amenities and regulations change as you move around the lake.
As someone whose kids went through the local school system and who has worked in the area so long, Soule couldn't be a better person to help people sell their homes and potential residents find their dream home, whether it's the smallest of slope-side condos or the largest of lots with lake views or the dreamiest of houses on the shores of Lake Tahoe. Her experience with soon-to-be residents and investors helps match potential buyers with their perfect homes in one of the most beautiful areas in the world.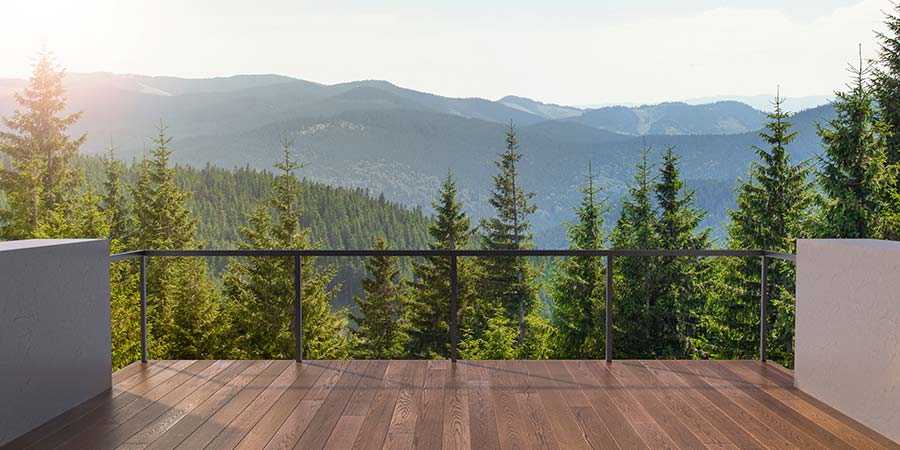 Soule also enjoys providing insights that can help buyers find something they didn't even know existed.
"I have had clients say, 'Thank you for telling me about this (house feature/location/elevation) because I didn't even know that's what I wanted!'" she says. "A good Realtor listens, knows their market and can let you know about opportunities you hadn't considered."
Soule advises that it's important to form a partnership with your Realtor because of their hyper-local knowledge in the area and the market.
"Contracts and regulations can change," she says. "An experienced local Realtor will keep you apprised of the changes that can affect you and your specific real estate wants and needs."
From the first house viewing through closing the deal, Soule makes sure to educate potential buyers, including connecting them with local professionals and tax experts who can explain the advantages of living in the Nevada side of Lake Tahoe.
"Some people have expectations regarding contracts and home purchases when coming from out of state," she says. "It's important to work with people in the area in this regard. There are unique things going on – especially during COVID – and you want to work with someone who follows through on the details and can successfully close escrow."
Working with sellers, Soule does a lot more than just listing a property on the MLS or placing a sign in the yard.
"When one of our residents has a new chapter in life and is ready to make their next move, a seller's agent with an expansive and active network, unique marketing strategies and strong negotiation skills is imperative," she advises. 
"I strive to connect people locally and globally, to bring buyers and sellers together with all the information at their fingertips to make quick informed decisions that bring results."
Soule's experience and superior work ethic have earned her a loyal clientele and recognition in her field. She was named Chase International's Leader in Luxury in 2019 and 2020.
Tanya Soule
REALTOR®, CLHMS®, SRS®, ABR®, RSPS®,
Chase International
917 Tahoe Boulevard, Suite 100, Incline Village, NV
(775) 690-2341
livingtahoe.com