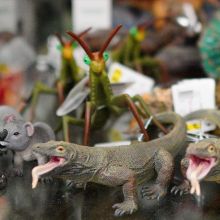 Running a toy store certainly doesn't seem like rocket science, but for Dennis Michal there are more similarities than one might think. The owner and operator of Toy Maniacs, a toy and hobby store in South Lake Tahoe, has been able to channel experience from a background in nuclear engineering into more than two decades of success supplying the Tahoe basin with all manner of screen-free entertainment.
Before selling his first board game or model airplane, Michal used a degree in engineering and year of study with NASA in Alabama to land a position in the U.S. military as a specialist in Germany. Michal's project, which was classified at the time, included working on the Sergeant and Pershing nuclear missile programs. 
After Germany, Michal moved back to the States to work on the NASA Saturn V, a launch vehicle that was ultimately used to power nine crewed flights to the moon. He continued his globetrotting with a stint in Japan through the United States Navy.
Were it not for a twist of political fate, Michal's vagabonding very well could have continued for years to come. "My whole idea was to stay as a field engineer and travel the world," he says.
Instead, a presidential regime change forced the cancellation of a number of overseas contracts, including the one keeping Michal employed in Japan. He and his wife, Penny, found themselves back in the States. One day the pair were looking for toys for young family members in a mall but realized that there was no such store available. Michal, whose parents were both involved in retail, recalls his life-changing idea arriving with a simple thought:
"I said to my wife, 'It might be kind of fun to open up a retail store,'" he remembers.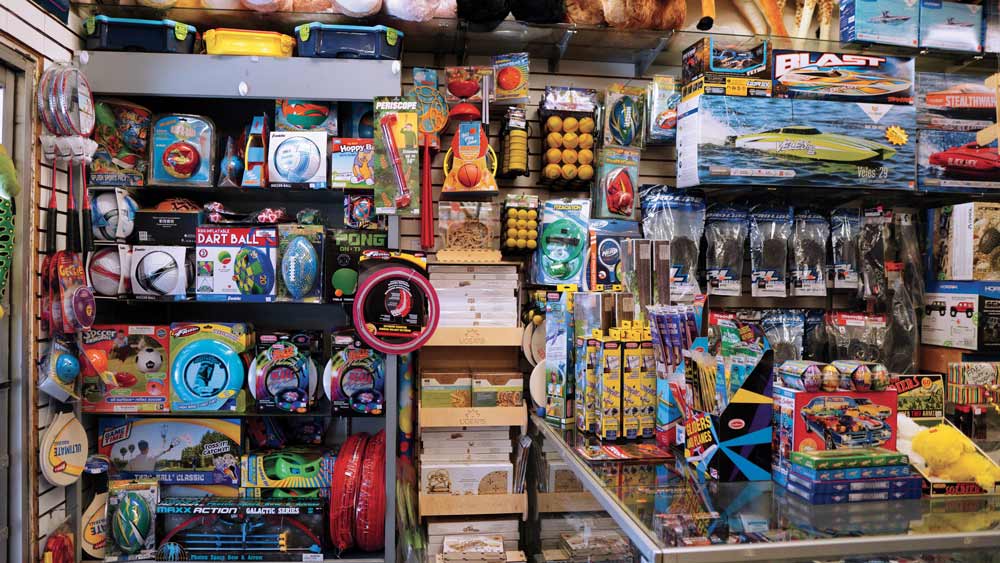 And just like that, Michal had joined the family business. He and Penny opened their first toy store in Northridge, California. For some time, Michal worked closely with his parents and sister to run this and other stores. When his parents decided to retire and sell most of their business off, Michal elected to bring one of the toy stores up to South Lake, where he and Penny owned a second home.
"Retiring is what the plan was," Michal says. "But I don't know what I would do if I retired. I stay pretty busy."
With more than 22 years having passed since his supposed retirement, Michal is still applying an engineer's precision to the task of running a successful business. It is obvious in talking with him that he doesn't take the task lightly. One of the aspects of Toy Maniacs in which he takes most pride is the deliberate selection of inventory to keep the roughly 3,000-square-foot space stocked with all manner of unique products, the kind that aren't found at big box chains.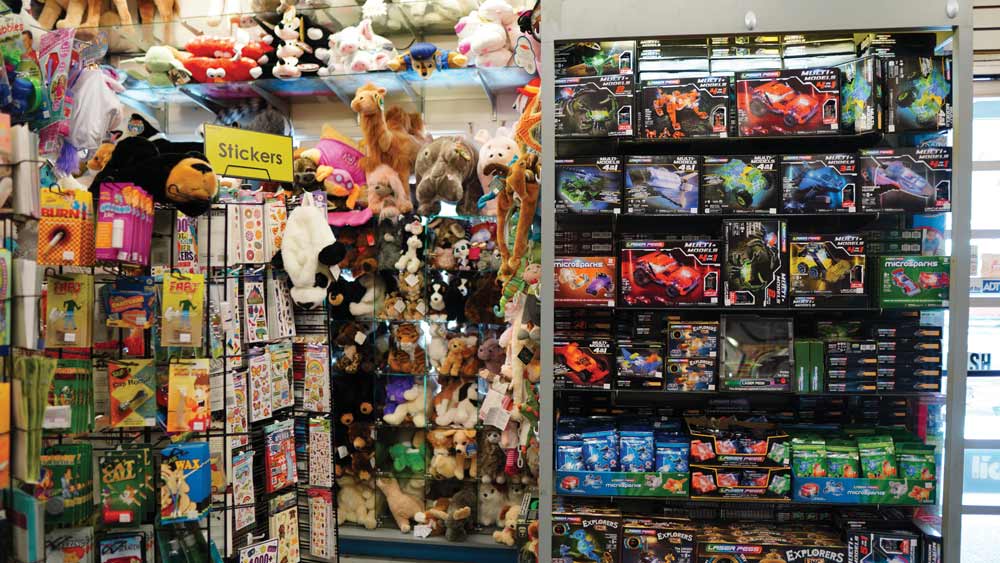 "K-mart, Target, Walmart … they carry the same stuff, buy the same stuff from all the same manufacturers," Michal says. "We pride ourselves on having a completely different look with different merchandise that you don't find in those stores."
True to his word, Michal makes it his mission to seek out new and exciting products each year. Speaking in early April, he had just returned from one of the most important trade shows in the country, ToyFest in Las Vegas. He chatted while in the middle of helping employees find space amidst the other colorful wares for all of his new hand-picked products.
Diligent curation of the games and hobbies that he offers are part of what helped Michal weather the challenges presented by the COVID-19 pandemic. He adjusted his stock to include more board games and puzzles during the quarantine period.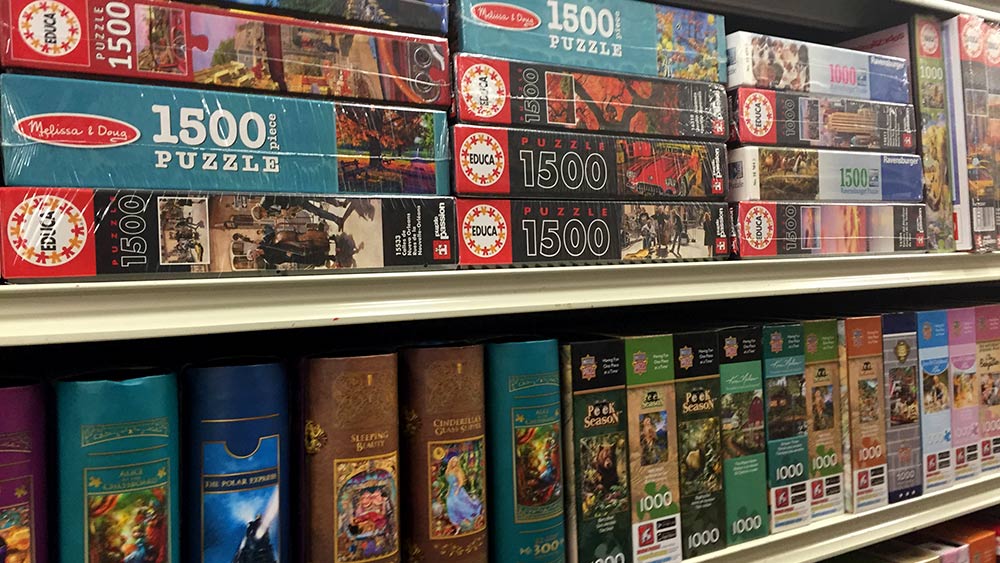 In addition to vision and attention to detail, Michal says his experience as a nuclear engineer also prepared him for interacting with all manner of people, which has been key to his success running a small business.
"You really need to have some kind of background where you're dealing with many different kinds of people," he says. 
Now in his 70s Michal shows no indication of finally settling into that Tahoe retirement that he and Penny dreamed of when they first brought Toy Maniacs to South Lake. He still appears in the store at least every other day, bringing the same work ethic to his store as he did to overseas engineering so many years ago. According to Michal, that's what it takes to find success.
"You can't just build something and hire a bunch of people and walk away," he says. "You have to be involved."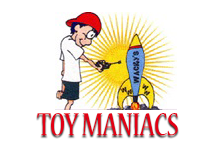 (530) 544-2696
wackysworld.com
2180 Lake Tahoe Boulevard
South Lake Tahoe, CA
---