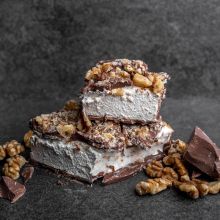 Walking in, you know that Chocolate Nugget Candy Factory is no ordinary candy store. History oozes from nearly every corner with antique candy-making equipment, while behind the glass the candymakers of today are churning out sweet sensations. The free samples are dangerous because it makes one's choices that much harder. Each bite just keeps getting better. This is how candy is supposed to taste.
The Feriance family should know. They've been making chocolate and other sweet delights since 1936. What sets their confections apart from others is that theirs are handcrafted, contain no preservatives and are pure chocolate.
"Peanut brittle is our signature candy. It's real thin and crisp like a potato chip," explains Eddie Feriance, who as the third generation is running the two Chocolate Nugget Candy Factory locations in Northern Nevada. "We sell that all over the country. It's insanely good."
Chocolate Nugget sells 400 pounds of peanut brittle each week – it's that popular. 
Feriance is not about to share how they make the peanut brittle so thin. Some things are family secrets, and that recipe is almost as old as the business. 
It was Feriance's grandfather, Frank, who started making chocolate in his Ohio home, and then would sell it door to door. While many of the candy recipes have been passed down from one generation to the next, the younger Feriance created the butterscotch square and Champagne truffle among other goodies.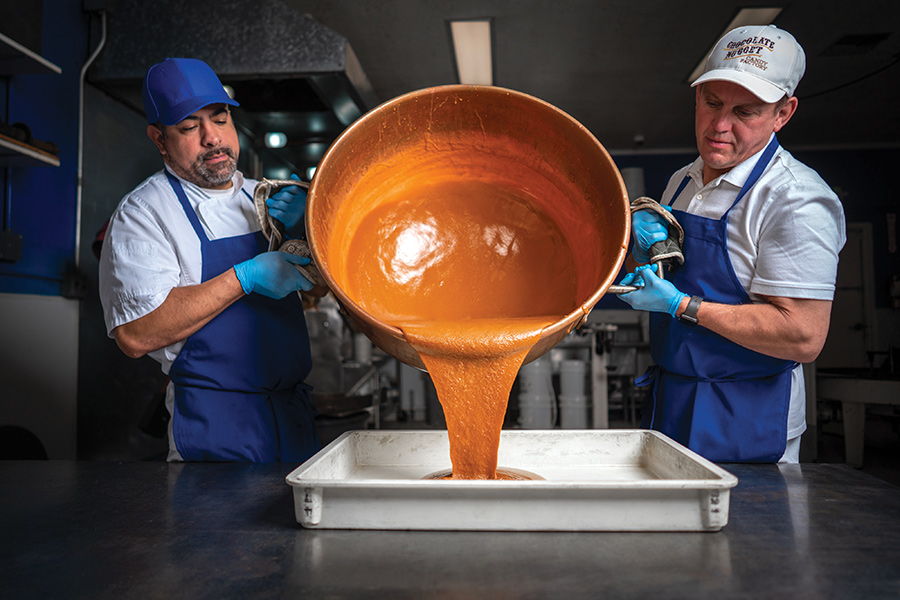 "There is an art to candy making," he says. Candymakers are like fine-dining chefs; they need to know when to whip, when to add which ingredient, which nuts go with which flavors, how to make a candy less grainy and so much more. 
Besides incredible-tasting candy, what makes the Chocolate Nugget Candy Factory fun to visit is that both locations are more than stores. The Mound House site is home to the actual factory. It's a 10-minute drive from the historic mining town of Virginia City.
Almost every hour during the week some sweet concoction is being created. It's not every day that one gets to witness marshmallows or caramel being made from scratch. The nuts used in the candy are roasted on the property. The peanut butter for the candies is handmade, not something that comes out of a jar. Feriance says of the third-generation caramel recipe, "It's soft and creamy and stretches for a mile."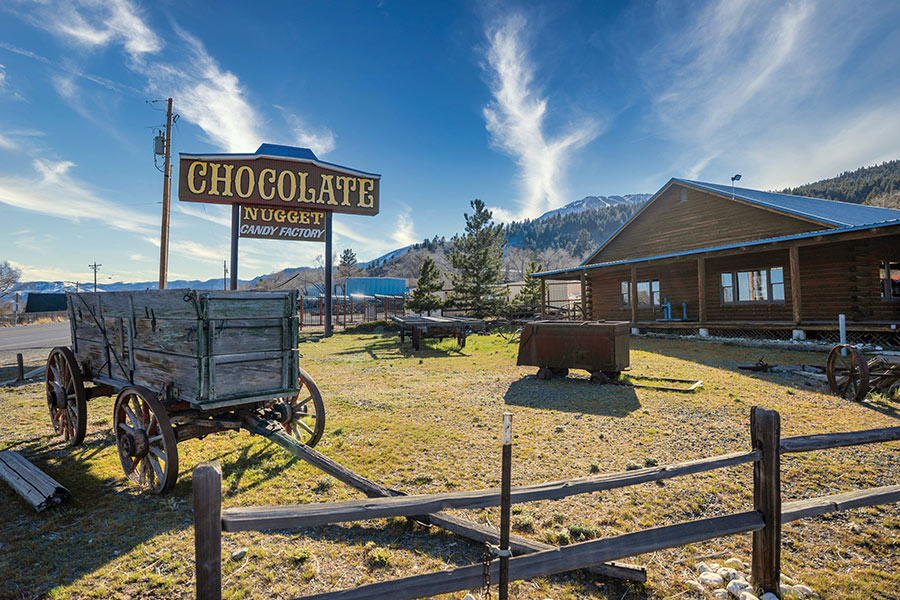 The truffles are hand rolled, and each month the steakhouse at the Atlantis Casino in Reno receives 5,000 of them.
The Washoe Valley store is well known for its 38-foot miner out front; it's an artifact of sorts going back to 1983 when Feriance's father, Dan, moved the family west and opened this first location. That miner in some ways represents Dan, who as a boy with his six siblings visited Nevada regularly. His love of gold panning and rock hounding led him to move his family and the chocolate business to the Silver State 40 years ago. It's hard to find a visitor who doesn't take a selfie with the miner. The image is bound to look familiar because it's the logo for Chocolate Nugget Candy Factory.
Summer sensations at the Chocolate Nugget are the hand-dipped ice cream bars. Vanilla, chocolate and huckleberry ice cream are your choices to be dunked in house-made chocolate and then rolled in your choice of toppings.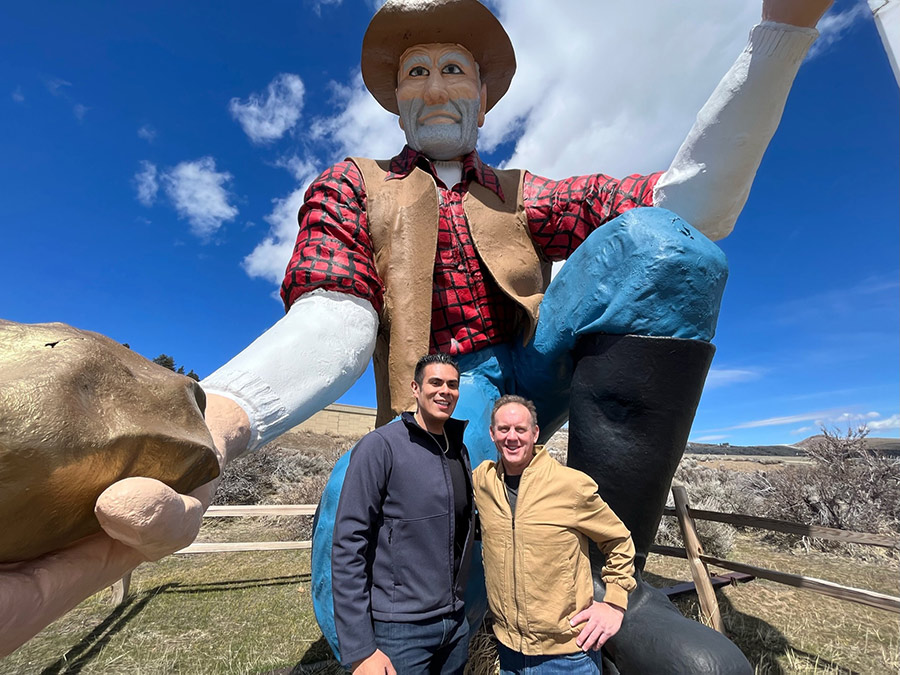 Peering into the case of goodies, everything looks delectable. It doesn't matter if it's the peanut brittle, truffles or award-winning dark sea salt caramels – it's the attention to detail people will taste. 
Sandwiched between Reno and Carson City, the original store is convenient to get to when driving on Old Highway 395 instead of taking the bypass. Both locations are an easy drive from Reno, Carson City or Lake Tahoe. Each sits on 3 acres and has a substantial number of outdoor tables that beckon people to linger. 
For now, the only store outside of Nevada where Chocolate Nugget Candy Factory treats are available is Champagne and Chocolate in the Heavenly Village in South Lake Tahoe. But driving to one of the two locations is worth the trip, and Feriance is thrilled to dazzle customers in person with his stories and sugar sensations. Online customers can also have sweet treats shipped to their doorstep.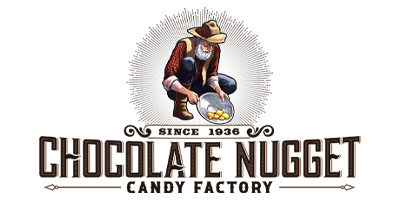 611 Highway 395 N., Washoe Valley, Nevada | (775) 849-0841
56 Route 341, Mound House, Nevada | (775) 246-5500
chocolatenuggetcandyfactory.com
---