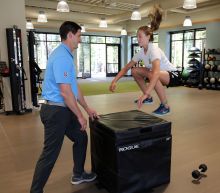 Barton Center for Orthopedics & Wellness can help keep your body in tip-top skiing shape.
For every 1,000 skiers who hit the slopes on any given day, three of them will suffer an injury, according to the National Ski Areas Association. For snowboarders, that number climbs to seven. Knee injuries are the most common, specifically ACL tears and MCL sprains or tears.
Alan Barichievich, director of Specialty Rehabilitation Services for Barton Health, says many of these injuries can be prevented by implementing pre-ski season conditioning.
To be physically primed for ski season, he says you should focus on four components: endurance (aerobic activities), strength (weight-bearing exercises), flexibility (static and dynamic stretches) and balance. 
Whether you are recovering from an orthopedic injury or would like to get in better shape for ski season, Barton Center for Orthopedics & Wellness can help. U.S. Ski & Snowboard has designated the center as a Certified Center of Excellence for helping winter and summer athletes achieve their goals. The center also offers a variety of health and wellness services, including orthopedics, rehabilitation, training and community education for everyone, non-athletes and amateur athletes included.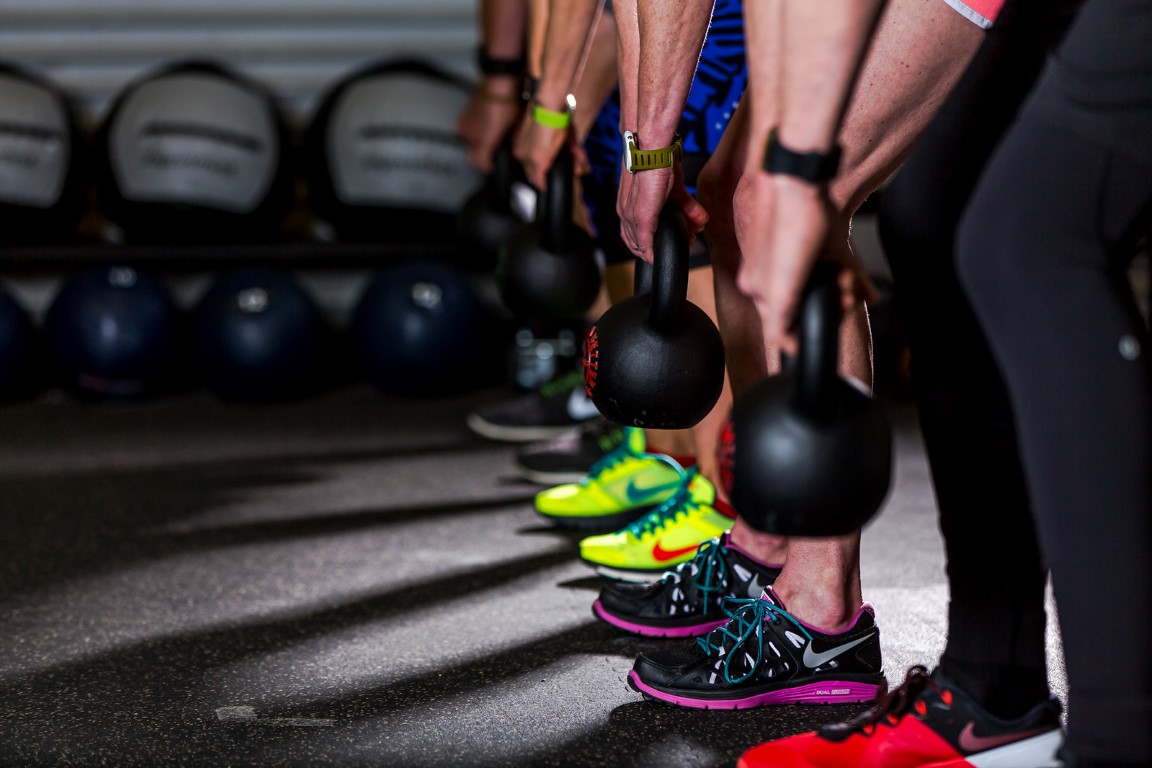 Barton has long been known for its highly esteemed, multi-specialty orthopedic care team. Through a new and integrative approach to healthcare, the Barton Center for Orthopedics & Wellness team will develop a personalized plan to help you on your journey to a better you.
(530) 539-6600  |  2170B South Avenue, South Lake Tahoe, CA  |  bartonorthopedicsandwellness.com