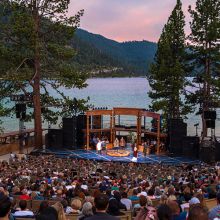 Laughter and song will echo from the lake to the mountains throughout the summer as Lake Tahoe Shakespeare Festival brings two highly entertaining productions to Sand Harbor as part of its 50th anniversary season – Shakespeare's sublime battle of wits and wills, Much Ado About Nothing, and the feel-good musical Mamma Mia!
"This is going to be a blockbuster season with one of the greatest Shakespeare comedies and an infectious musical," says Charles Fee, Lake Tahoe Shakespeare Festival's producing artistic director and the director of Much Ado About Nothing. "Mamma Mia! is already the highest presale of any show in our history." 
There will be 26 actors in the full season.
"This summer is the biggest acting company we have ever had," Fee says.
Many of the performers are in both productions, which play in rotating repertory with performances alternating every few nights.
Starting the fun on July 1 will be Mamma Mia!, the hit musical based on smash hit songs from the group ABBA. "Dancing Queen" is just one of the many chart-toppers that most audiences will know: "Ooh, see that girl, watch that scene; Diggin' the dancing queen."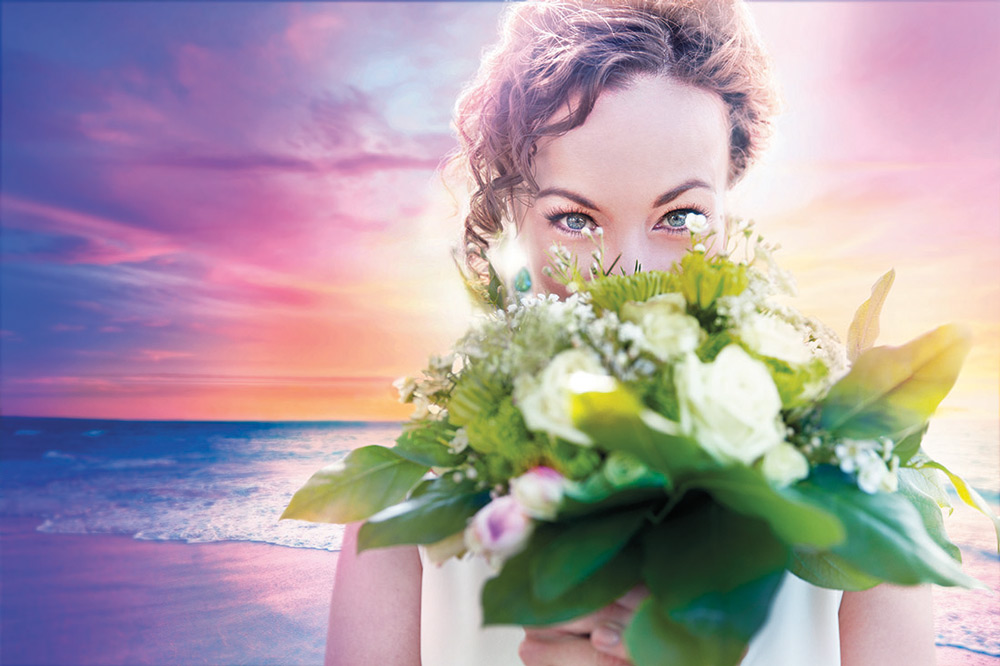 Mamma Mia! is about a woman who is determined to discover who her father is before she walks down the aisle on her wedding day. He could be one of three men from her mother's past. A more perfect setting could not be had for Mamma Mia! The sandy oasis at Sand Harbor, where the festival takes place, could easily be the shores of the Aegean Sea where Mamma Mia! is set. 
"It's like we are on the island with them," Fee says.
Much Ado About Nothing will come to life on the shores of Lake Tahoe beginning July 8. This comic tale of love, friendship and marriage is sure to delight.
Lake Tahoe Shakespeare Festival has expanded into more than Shakespearean entertainment over its 50 seasons. And while the theater's current venue has been upgraded over the years, the organization's mission remains consistent: "enrich our community by providing the highest quality theatrical and cultural productions for the residents of the greater Lake Tahoe area and visitors from around the world."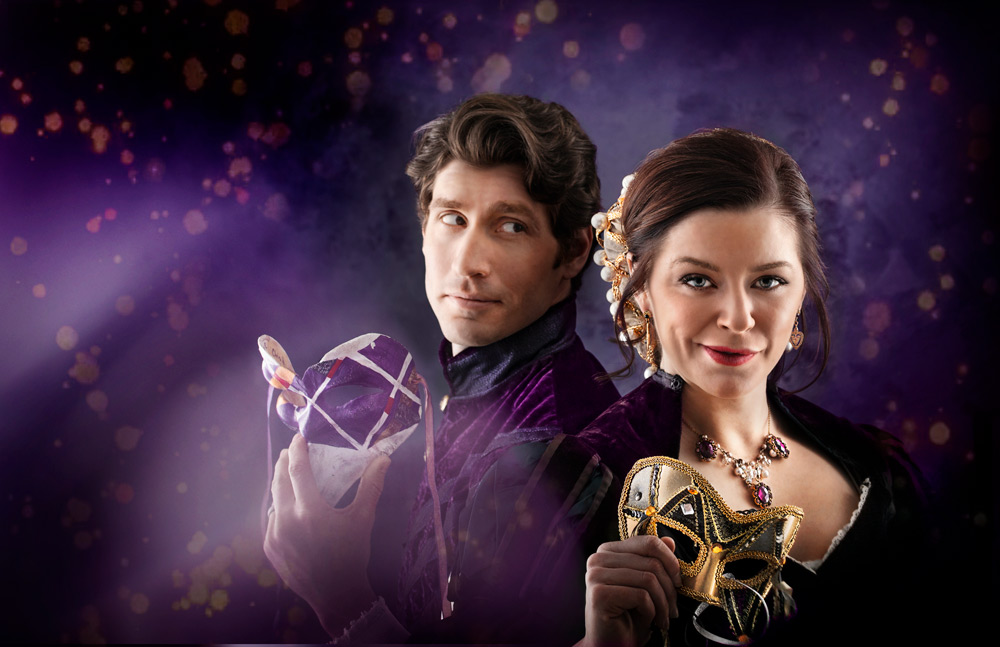 On Mondays, when mainstage productions are dark, the festival presents a seven-event Showcase Series that features the 8th Annual Prim Jazz Night (July 18), Queen Nation (August 15), Reno Philharmonic Orchestra (July 11 and August 8), Sierra Nevada Ballet (July 25) and Reno Jazz Orchestra (August 1 and August 22).
While the entertainment is the reason to go to the festival, the location is like none other. The stage is literally on the shores of Lake Tahoe at one of the most iconic beaches – Sand Harbor. This is not a "stuffy" theater experience. In fact, it is the opposite, and there's no need to get dressed up. Myriad seating options are available, with many chairs in the sand, and there are affordable price points for all.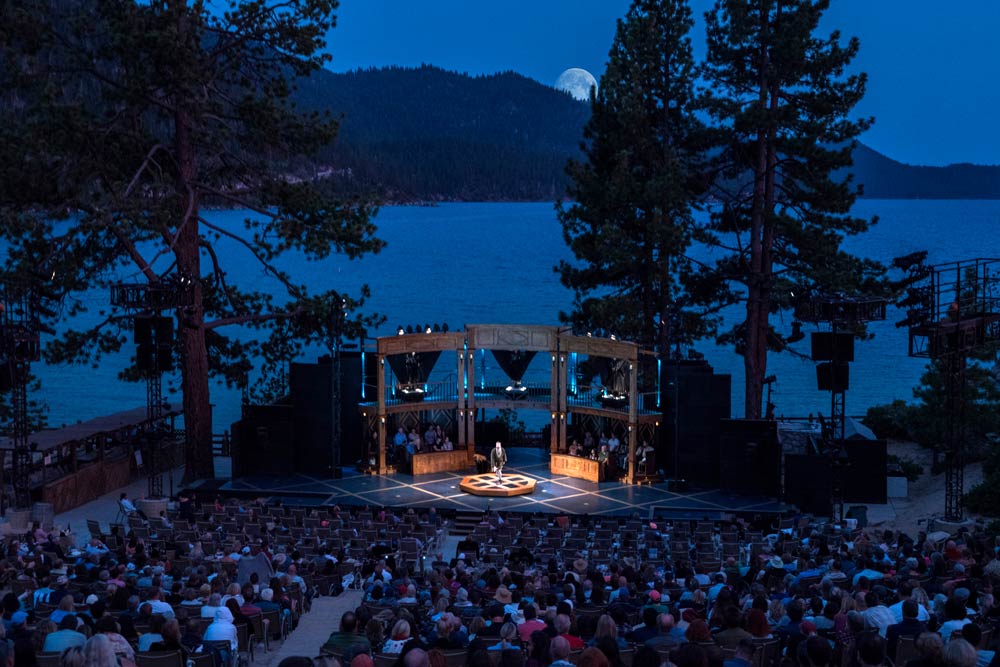 Audience members are encouraged to eat, drink and be merry. Festival visits are augmented by al fresco dining at the on-site restaurant, Shakespeare's Kitchen, which offers a wide variety of food and beverage options, including a full bar. Alternately, patrons may even bring their own food and drink for picnicking.
Lake Tahoe Shakespeare Festival is one of those annual events where locals run into friends they have not seen in a while, where family members of all ages can have fun and be entertained, and where visitors discover a side of Tahoe that often gets overlooked – an extraordinary arts and cultural experience in an exceptional setting.
Lake Tahoe Shakespeare Festival details:
Tickets & Information: LakeTahoeShakespeare.com / (800) 747-4697
Location: Sand Harbor at Lake Tahoe Nevada State Park
Performance Times: 7:30 p.m.
Parking - Entrance Passes: $10/per vehicle/per day fee (advance purchase) / $10/per vehicle/per day, in-state license plate; $15/per vehicle/per day, out-of-state license plate (day-of purchase)
Masks are optional, with the festival following CDC guidelines when it comes to COVID protocols
Much Ado About Nothing dates:
July 8
July 9
July 10
July 14
July 15
July 17
July 19
July 20
July 23
July 29
July 31
August 3
August 6
August 11
August 14
August 17
August 19
Mamma Mia! dates:
July 1
July 2
July 3
July 12
July 13
July 16
July 21
July 22
July 24
July 26
July 27
July 28
July 30
August 2
August 4
August 5
August 7
August 9
August 10
August 12
August 13
August 16
August 18
August 20
August 21
---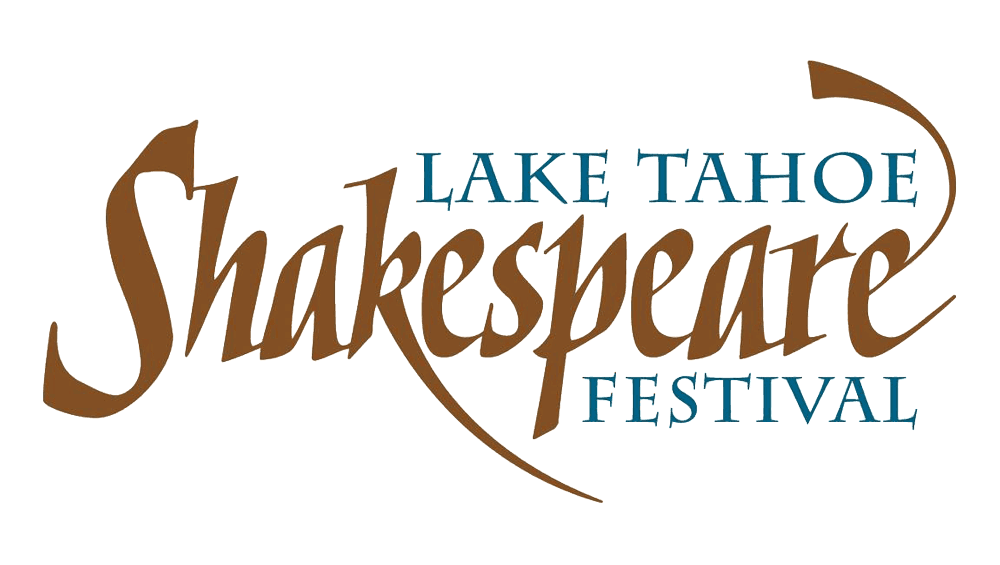 Sand Harbor at Lake Tahoe-Nevada State Park
2005 Highway 28, Incline Village, NV
Visit Our Website
---