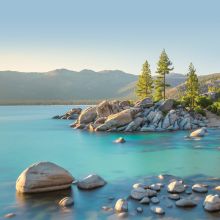 In business for more than 25 years, Sun Bear Realty does more than just manage its plethora of properties in the Incline Village/Crystal Bay area. Sun Bear also strives to go above and beyond to provide a great visitor experience for those who want to bask in Lake Tahoe's beauty. Actively involved in organizations such as the Incline Village Crystal Bay Business Association, the Travel North Tahoe Welcome Center and the Incline Village Crystal Bay Sky Show (the Fourth of July drone display), Sun Bear Realty is committed to promoting sustainable tourism and quality of life through its civic duty. 
"We're proud to be an advocate and support the community by helping to make it a working, thriving place," says Sun Bear Realty Owner Blane Johnson. 
Conveniently located at 811 Tahoe Boulevard in Incline Village, Sun Bear Realty & Management is always available to help you find a vacation rental, long-term lease or real estate property in the Tahoe basin's northeastern corner of paradise.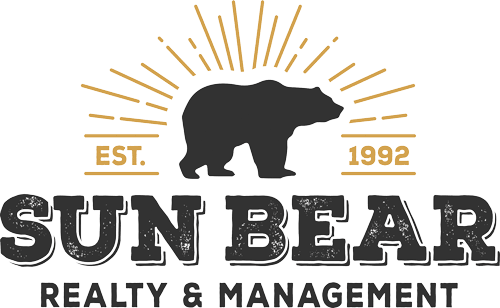 (775) 831-9000
811 Tahoe Boulevard, Incline Village
sunbearrealty.com
---