One massive lake, two diverse states, 12 unique cities, 37 sandy beaches, 14 golf courses, hundreds of miles of hiking and biking trails. This is North Lake Tahoe. 
At an elevation of more than 6,200 feet, North Lake Tahoe's beauty will literally take your breath away. Lake Tahoe's water is so clear that at times it's possible to see to a depth of 100 feet. The pine trees seem to scratch the sky. And in the fall the changing leaves of the aspens rival New England. 
Tahoe is a magical outdoor playground, one we should pledge to take care of through the Traveler Responsibility Pledge, which can be found at gotahoenorth.com.
While the West Shore and North Shore are quieter than other parts of the region, there is still too much to do here to fill a week's vacation. 
A myriad of choices are available for water lovers – renting a boat, water skiing, kayaking, paddleboarding – plus there's outstanding fishing. Land lovers can enjoy the water from a different perspective by walking or biking on the West Shore trail from Tahoe City to Meeks Bay or traipsing along the East Shore trail in Incline Village. 
Hiking can range from a stroll to exploring hidden alpine lakes to climbing to the top of ski resorts. If you have the time, there's always the 165-mile Tahoe Rim Trail to tackle. Cyclists might consider riding the entire 72 miles around the lake, and mountain bikers will discover that the Tahoe region has increased its trail system in the last several years to the point it is now a biking destination.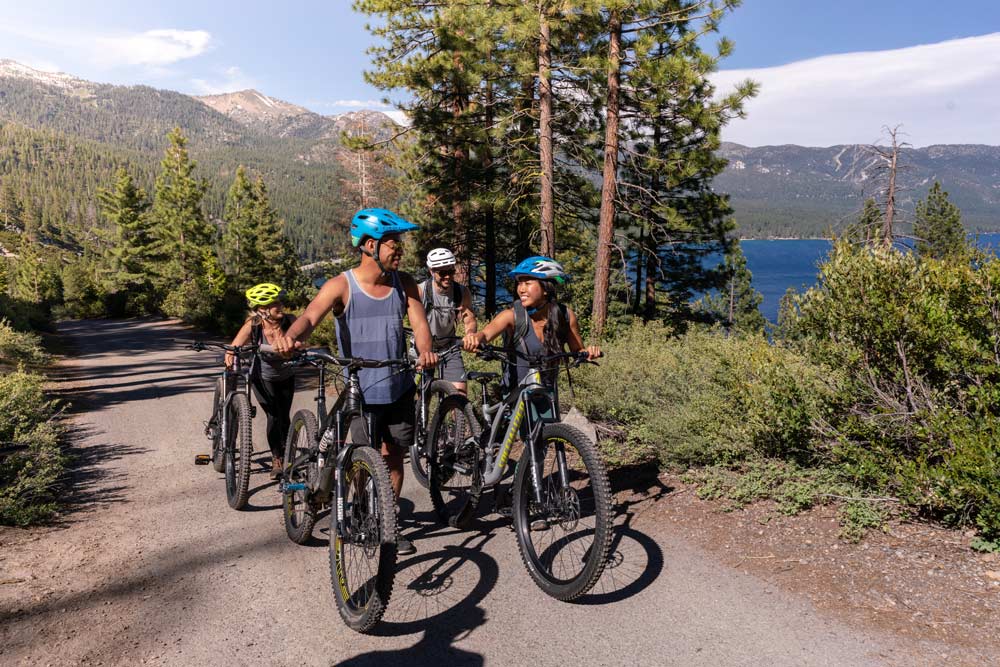 Culture comes in many forms: agriculture at the weekly farmers' markets, Shakespeare on the beach, art galleries, museums and festivals featuring jazz, dance, funk and films. 
When it is time to refuel, dining options in each town are special, offering casual to high-end options along the lake and mountainside. Most restaurants are family run, with recipes unique to their establishment. Shopping is just as varied with boutiques, small clothiers and specialty stores. The North Lake Tahoe Gift Card, accepted at various local retailers, restaurants, services and entertainment providers, is a great way to support local businesses.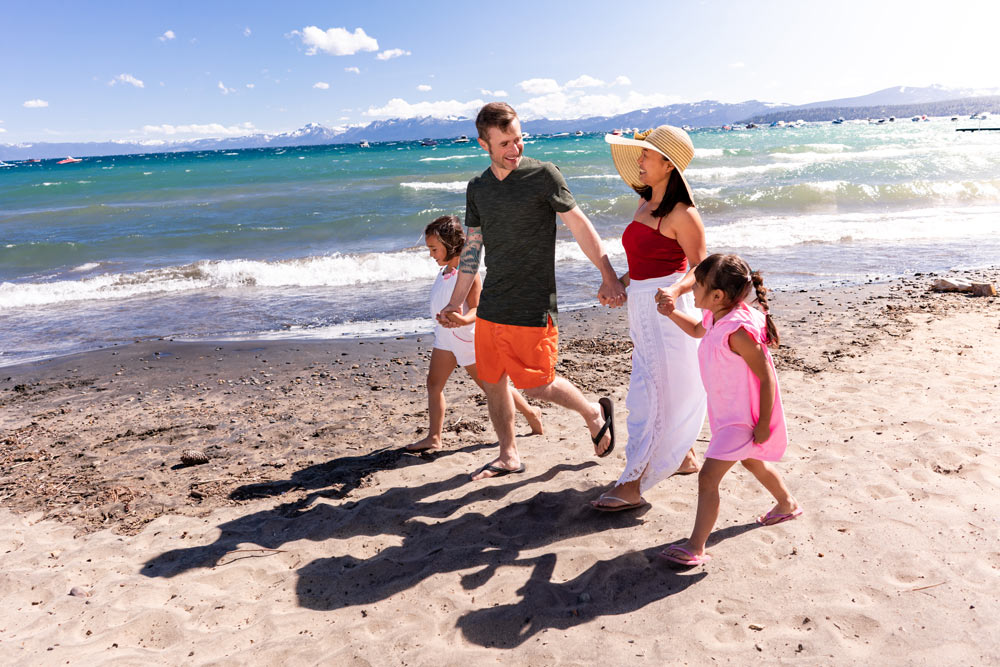 In Nevada, you can try your luck at one of the casinos. And all around the North Shore region, free activities abound, such as the Watson Cabin Living Museum in Tahoe City plus music on the beach in Kings Beach and Tahoe City every week in the summer.
Perhaps best of all, getting around the North Shore is easy and free – just hop on the local bus known at TART or call the on-demand shuttle TART Connect.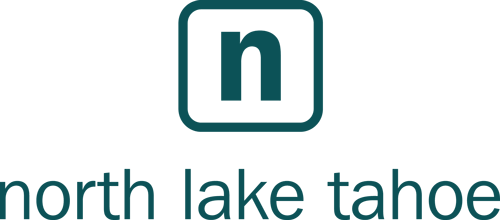 (800) 824-6348
gotahoenorth.com
Tahoe City Visitor Information Center
100 North Lake Boulevard, Tahoe City
---