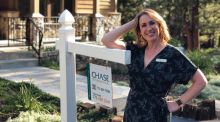 Several years ago Nevada Civic Light Opera Company mounted a production of The Music Man at the historic Piper's Opera House right next door in Virginia City. If you are familiar with the musical, you may remember the opening number, "Rock Island," in which the title character, Harold Hill, is derided because he is a salesman who doesn't bother to become familiar with the towns in which he plies his trade. In other words, "He doesn't know the territory!" The production in general, and the song in particular, come to mind because they highlight how important it is that sales professionals understand the people they serve and be a part of the communities where they work.

When it comes to Lake Tahoe real estate sales, Tanya Soule at Chase International's Incline Village Real Estate could not be more different than Professor Hill. She embodies the spirit of being a part of the community. With some 25 years as a Nevada resident, she's lived through the market trends and influences of the area and can use that knowledge to guide and inform her clients. 

Soule works with several of the local nonprofit groups to help improve and maintain the quality of life for Tahoe residents. These organizations, such as Tahoe Family Solutions, Tahoe's Connection for Families and Sierra Community House, have taken on even more importance over the past year to provide much-needed assistance and resources to the local residents. Her community-oriented efforts have also supported the Pet Network Humane Society, local after-school programs and even the Incline Star Follies (an annual cabaret-performance event that has over some 16 years raised more than $800,000 to benefit the Incline Village schools).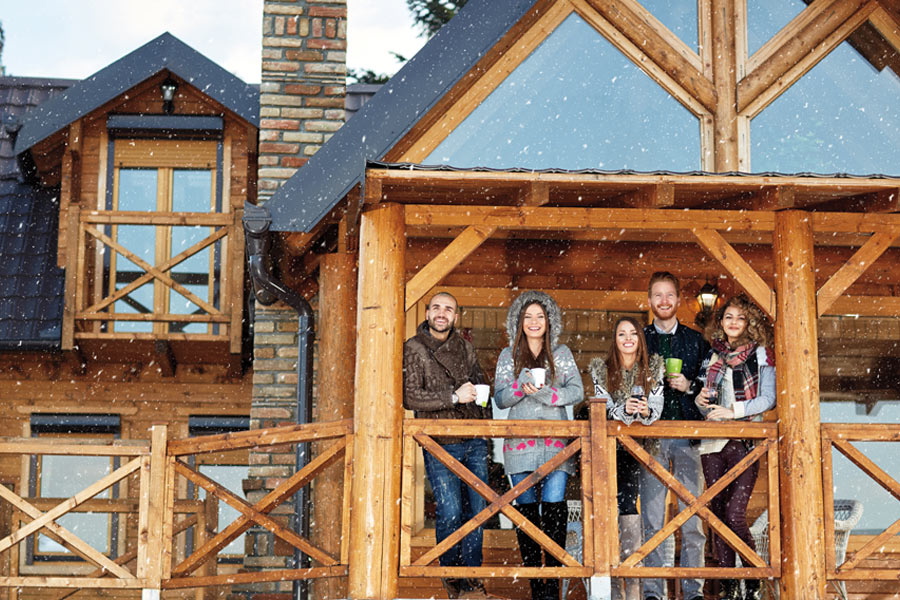 Of course, one aspect that draws so many people to the region is world-class outdoor recreation, and Soule is also intimately familiar with this side of the Tahoe lifestyle. Her appreciation of the High Sierra takes her to the trails and slopes of the surrounding mountains, and she even has a special fondness for competing in Tough Mudder races, best summarized as a 10-mile endurance obstacle course. Between her knowledge of the area's recreational offerings and her experience living at Tahoe, Soule is a go-to source for a wide range of information, from how to protect your home from the high-altitude winters to insights on the local schools.

It wasn't simply that Professor Harold Hill wasn't a member of the community. He was also a character who didn't bother to know or understand his product. And once again, such an attitude couldn't be more different than the way Soule approaches her profession. Building on a background that includes experience in property management and the legal and financial fields, she has built an unparalleled reputation in the high-end real estate industry and employs her sales and marketing knowledge to the advantage of her clients. She shares her expertise in a series of videos online. In fact, Soule's promotional skills and proficiency recently earned her a spot on the list of the region's Top Real Estate Agents on Social Media in a report issued by the industry website PropertySpark.com.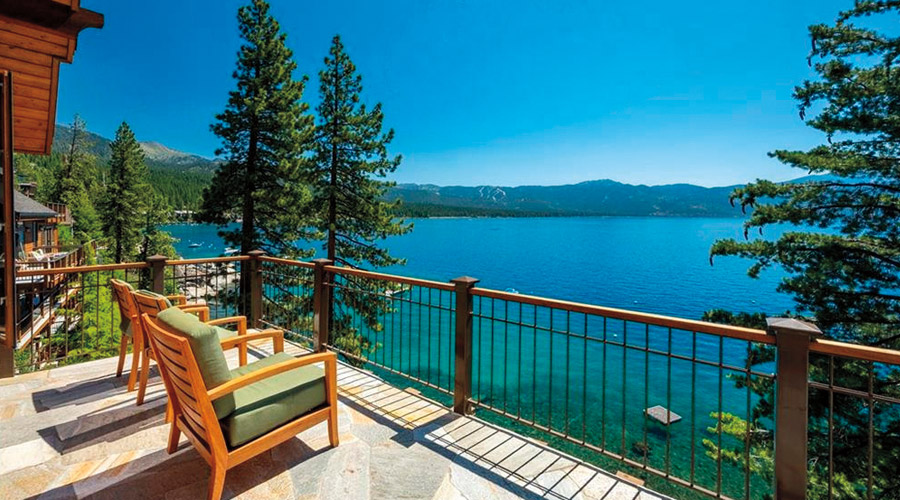 Among the accolades that Soule has earned from her clients, one of the common themes is praise of her skills and professionalism. But perhaps what stands out even more among her clients' comments is the intimate knowledge and familiarity of the area that she brings to the table. Clients so deeply trust Soule's abilities to understand the market that they return to work with her time and time again when they need the help of a real estate expert.

In her time as a Realtor®, Soule has become one of the area's most accomplished members of the real estate community and has cultivated a membership among the Who's Who of Luxury Real Estate, giving her access to luxury real estate professionals around the world. Her impressive list of achievements and accomplishments includes Relocation and Luxury Home Specialist, Certified Luxury Home Marketing Specialist and Seller Representative Specialist as well as being an Accredited Buyer's Representative.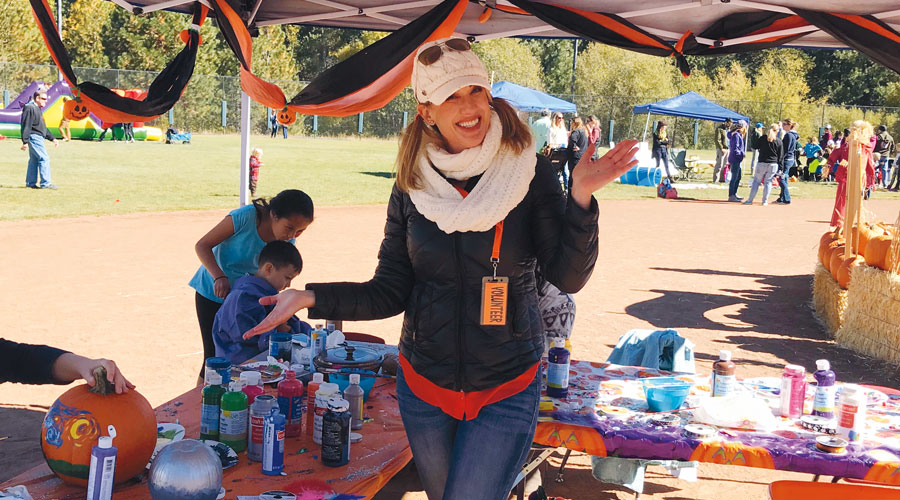 As further attestation to her standing in the local real estate community, Soule is a member of the Professional Standards and Grievance Committees and the Good Neighbor Committee among the Incline Village Realtors organization. With this level of expertise and professionalism, it is not surprising that she is a member of the Certified Luxury Home Marketing Specialist Million Dollar Guild.

The redemption arc in the Broadway musical is that Harold Hill, in spite of himself, does become a part of the community. He comes to learn that by enriching those around him, those who work and play and make a life in that little town, he enriches himself. In the end, he comes to understand what Tanya Soule has known all along. 

When all is said and done, what it comes down to is that Soule is living the dream at Lake Tahoe, and the best thing about it is that her job allows her to use her skills, experience and knowledge toward the goal of helping others do the same.
Tanya Soule
REALTOR®, CLHMS®, SRS®, ABR®, RSPS®, Chase International
917 Tahoe Boulevard, Suite 100, Incline Village
(775) 690-2341 | tanya@LivingTahoe.com | LivingTahoe.com
Nv S.0170786 PM.0165008