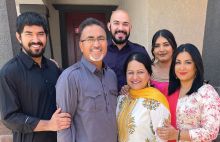 If you are looking for Mike Mand, owner of the Quality Inn and Econo Lodge Inn & Suites in South Lake Tahoe, you'll probably find him on a bike. 
"When the road clears in the winter, I like to go to Emerald Bay, but in the summertime I like to ride the trails around Heavenly [Mountain Resort]," Mand says, explaining that he likes to start his summertime rides near the Raley's at Stateline at Van Sickle Bi-State Park and traverse up and over to the Round-A-Bout Run on the California Lodge side.
Mand got into riding bikes as a way to get between his hotels, and now he's been riding regularly for about five years. 
"I was living at the Quality Inn 10 years ago and had purchased a few other motels," he says. "It was too far to walk between them but close enough to ride a bike. So I purchased a mountain bike for $100, and I loved it because I could just get on it and go from motel to motel. That's when I started biking longer and doing trails."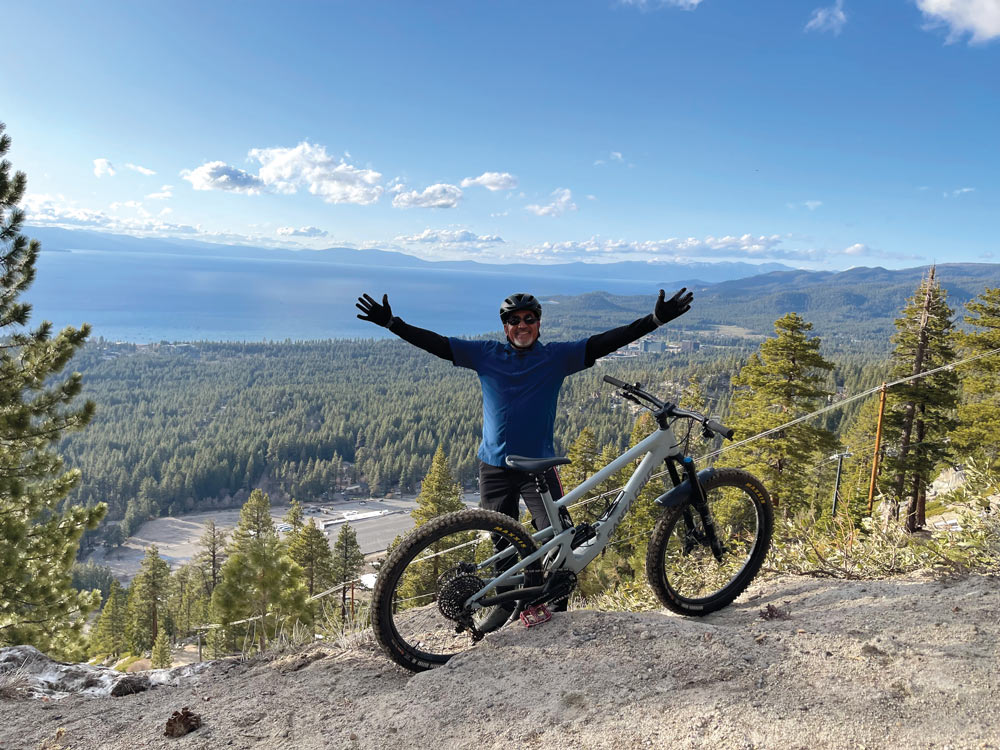 Before moving to South Lake Tahoe, Mike's family had experience in managing liquor stores and gas stations, but Mike, who now has four children, didn't want his kids to grow up in the liquor business. His family visited a friend who owned few motels in Reno, and it got Mike thinking about whether that was a business he wanted to get into. On the return drive from Reno, Mike's dad suggested taking a tour down Highway 50. They drove through Carson City and into South Lake Tahoe, stopping to have lunch at El Dorado Beach. 
"It was August, and the weather was nice, and I thought, 'Why not move here?'" Mike says. 
Mike and his entire family (his wife, parents, sister and brother's family) all moved to South Lake Tahoe in 1995, looking for a business to invest in. The only hotel available for sale at that time was the Value Inn; it was owner-financed, allowing the Mand family to buy it quickly. That September, Mike took over the 67-room hotel with an apartment and wedding chapel attached. He had to learn the wedding business and housekeeping, but fortunately he was able to enlist his sister, brother and father to help run the business.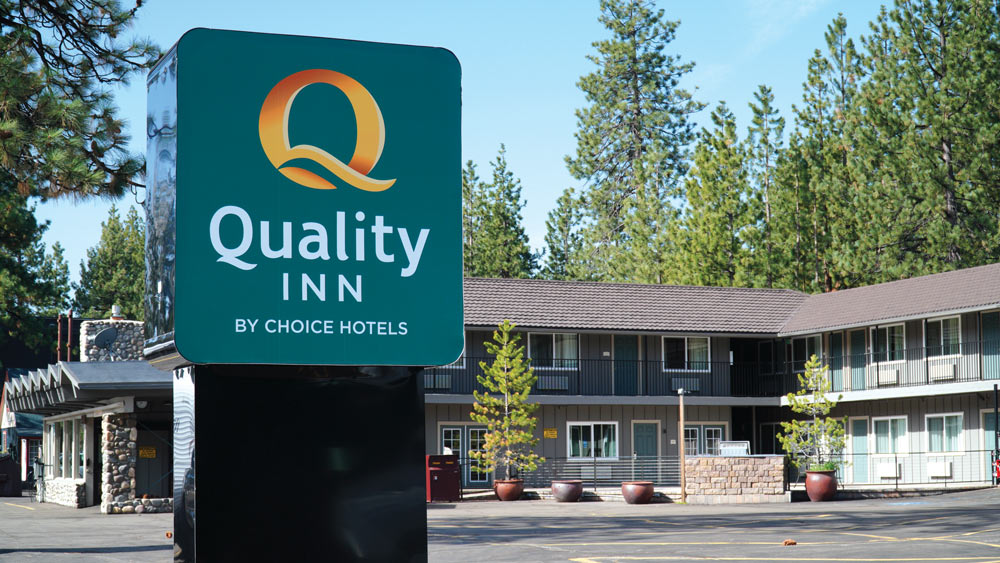 The rest of his family eventually moved to Minden, Nevada, but Mike continued managing the Value Inn for seven years and started to build on his early success. In the early 2000s, when he realized that a lot of the Tahoe region's tourism happened at Stateline, he sold the Value Inn and bought the 120-room, 23-apartment Shamrock Inn a few miles over. 
Mike hired more employees and bought a house. His neighbor, who owned the Country Inn, noticed that Mike was doing well with the Tahoe hotel business, so he sold that hotel to him too. In the last 20 years, Mike bought and sold other hotels including the Midway Inn, then called the Tahoe Chalet. He remodeled the Shamrock and turned it into a Rodeway Inn then remodeled it again to make it a Quality Inn. Currently, the Mand family owns the Quality Inn, the Econo Lodge and around 150 studios in the Stateline area. 
The business is now a true family affair, as Mike's two sons, who grew up in the business, are helping to manage it. 
"With our kids' help we're able to do a lot of stuff online, and they're running the day-to-day operations," Mike says. 
Mike and his wife moved into their dream home in the gated, waterfront Tahoe Keys community to be closer to the lake activities the family enjoys. From living at the motel to living at the Keys, Mike says he's had to work extremely hard to make the Tahoe dream come true, but he loved doing it.  
His family embraces everything that Tahoe has to offer, from snow skiing in the winter to biking and boating in the summers. 
"I love Lake Tahoe, and it's given our family so much," Mike says. "Every day is a fun day here; the years went by so quickly."
The Mand family loves helping visitors experience the joys of Lake Tahoe and making lifetime memories here.
With the Quality Inn and Econo Lodge Inn & Suites, both part of the quality Choice Hotels brand, they provide clean, budget-friendly accommodations options for staying close to casinos, hiking trails, shopping and Lake Tahoe. They also offer elegant 4 Seasons Weddings packages for creating the ultimate in Tahoe memories without spending a fortune.
For more information about how to book a vacation with the Mand family at Quality Inn South Lake Tahoe or Econo Lodge Inn & Suites or to book a wedding with 4 Seasons Weddings, visit tahoeweddingsandlodging.com.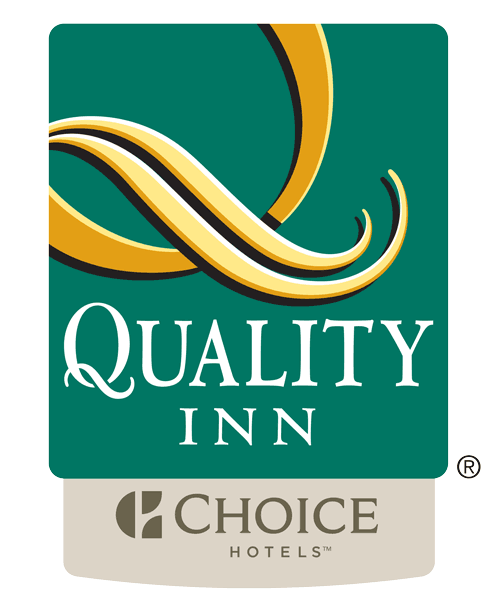 (530) 541-7150 
gm.ca668@choicehotels.com
Websites
Quality Inn South Lake Tahoe
Econo Lodge Inn & Suites
4 Seasons Weddings
---