David Gemme ("gem"), a top-producing luxury real estate broker in the Tahoe region for nearly two decades, started his career in the luxury home business right after college in 1996, but not in the way that you'd expect.
With an educational background in environmental science, recreation and architecture, David moved to Tahoe with the intention of starting an outdoor school for judicated youth. He enjoyed playing in the mountains and felt a deep connection to the Tahoe environment. But when he moved to Tahoe full time in 1997, he started, as many do, working in restaurants and ski shops and as a wilderness guide. As many have experienced, working three jobs was a bit arduous, so in 1999, after starting a family, David began building beautiful lakefront legacy homes with Galletto Construction. 
"I became passionately obsessed," he says, "and learned to craft these homes from the ground up. I delighted in the artistic fabrication and architecture. I paid attention to the site and how homes were designed to capture the lake and mountain views, and I became stimulated to learn more." 
In 2003, despite his love for building, David began to feel a deeper calling to share the stories of the families who owned these legacy estates of Tahoe.
Following his instincts, David left home construction, and over the years his cumulative experience and education allowed him to successfully build a luxury real estate group of his own. He founded Gemme Group in 2003 with a mission to represent the finest residential real estate properties throughout the Lake Tahoe, Truckee and Reno areas.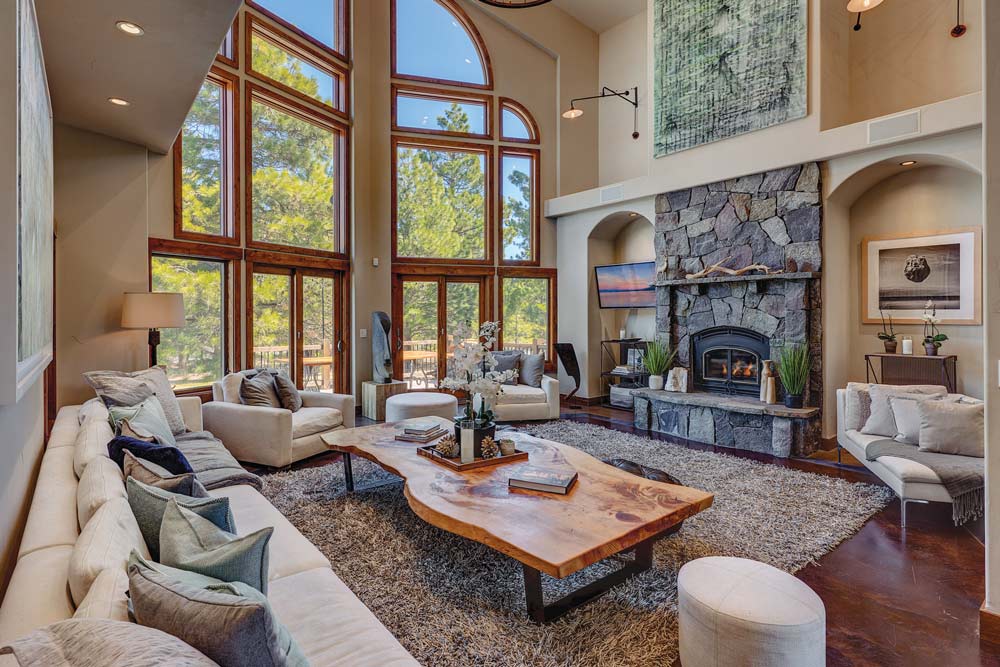 Licensed in California and Nevada, David has spent the past two decades researching all facets of luxury real estate in both states and has the local knowledge and career expertise to successfully navigate all nuances of the Lake Tahoe market. His team at Gemme Group represents clients seeking to purchase or sell luxury properties throughout the Lake Tahoe region. They specialize in waterfront legacy estates, ski resort lodges and condominiums and distinctive golf and acreage communities. David and his associates take great pride in providing five-star service with a mission for 100 percent customer satisfaction in everything they do.
Gemme Group stands out for its tailored marketing strategies combined with signature personal service, and their efforts have consistently positioned them as a luxury sales leader in the Tahoe region. David has a natural ability to strategically navigate the sales process and advise his clients with creative vision. As an entrepreneur and longtime technology enthusiast, one of his specialties is visual imagery and media. He and his seasoned team of real estate professionals skillfully implement their clients' goals with cutting-edge multimedia marketing techniques, a diligent work ethic and true enjoyment of the real estate industry.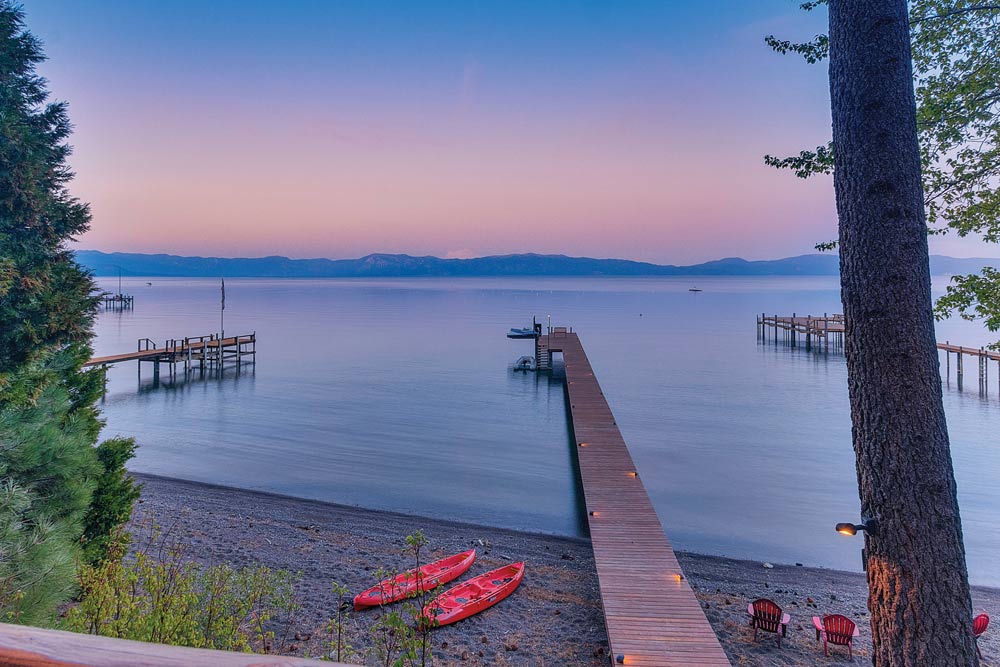 David is passionate about many facets of the real estate profession, but one of his favorite aspects is helping people define the meaning of "home."
"I know how important a home is to a family," he says. "It is a safe place to have our best and worst moments. It's our legacy that we pass onto our children and share with our friends, and it's the foundation to living our best life. This is why I do what I do. This is my passion… to help families and friends grow stronger and to help them decide what home and Tahoe means to them."
David recognizes that being a real estate broker is an important role to play in someone's life. 
"Our shared moments are priceless," he says. 
Gemme Group is at ease representing individuals as well as complicated estates with large extended families. They have experience working directly with estate attorneys and trustees to ensure that legacies are preserved and settled the way the clients intended.
"We differentiate our services with integrity, trust and professionalism and offer the experience and branding to meet your desired outcome," David says.  
Most importantly, the entire team at Gemme Group understands Tahoe.
"We live Tahoe," David says. "We understand the life it offers to our families and the memories that are created. We look forward to helping others find a place they love here."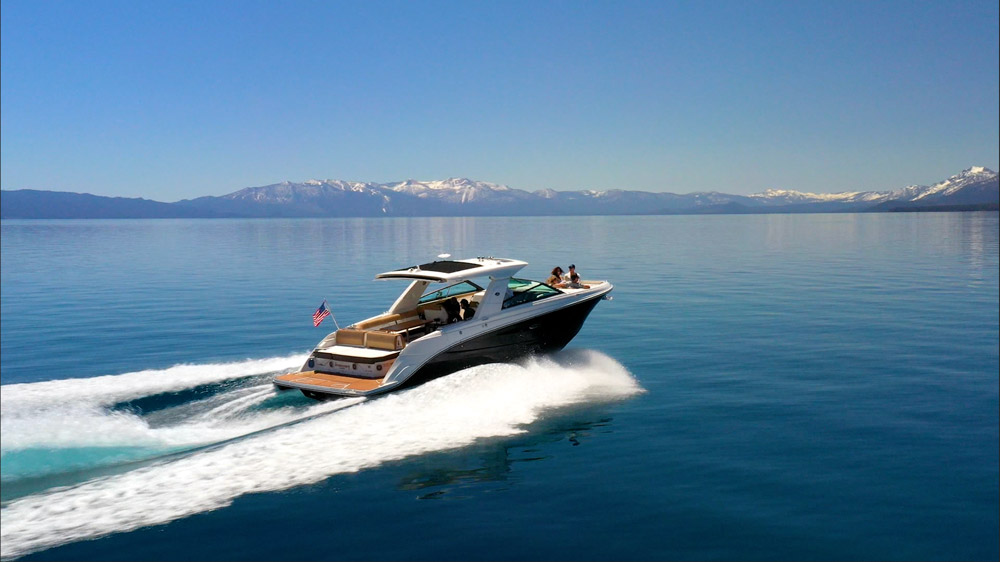 Over the last 20 years, Gemme Group has developed a proven track record of finding bespoke luxury properties specific to their clients' needs and interests.
"For our clients, it's about understanding your dream, finding your home and delivering results. For us, it's our passion to watch your story evolve and position you for success."
 
David and his team currently work with Sotheby's International Realty in Tahoe City, CA.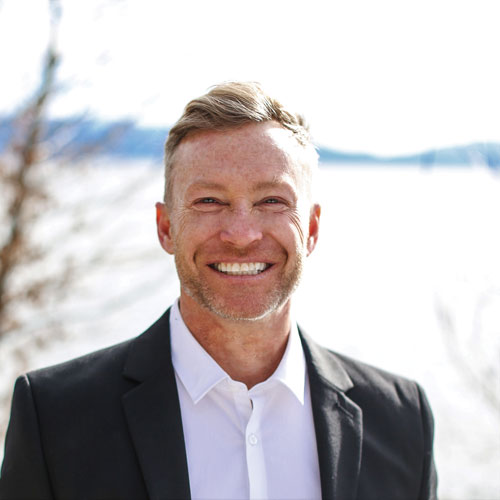 (530) 277-8881 
david@gemmegroup.com
gemmegroup.com
CA BRE #01371048
NV DRE #0179228