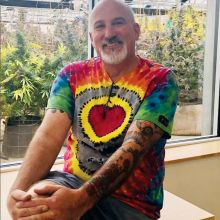 Ed Alexander, a longtime cannabis activist and owner of SoL Cannabis, is one of the most knowledgeable people in the United States regarding the cultivation of cannabis and its medicinal properties. When the State of Nevada was forming its marijuana laws, Alexander was brought in as a member of the Independent Laboratory Advisory Committee to help make important decisions. If you've ever wanted to know more about cannabis, here's your chance.
Q&A with Ed Alexander of SoL Cannabis
Who can purchase recreational cannabis in the Lake Tahoe area?
Recreational cannabis can be legally purchased by anyone 21 years of age or older with valid government-issued photo identification.
What are the health benefits of cannabis?
A wide number of people look to CBD and THC products to relieve pain, promote sleep and relaxation and relieve stress.
How much cannabis can I purchase at one time?
In Nevada, recreational consumers can legally possess 1 ounce of flower or up to 3.5 grams of concentrates and edibles. In California, recreational consumers can possess 1 ounce of flower or up to 8 grams of concentrates or edibles. The thresholds are different for medical marijuana card holders in both states.
Where can I buy recreational cannabis?
The only legal way to buy marijuana in the Lake Tahoe area (Nevada and California) is from a state-licensed store or dispensary. It is illegal to buy marijuana from any other source.
How much cannabis should I consume?
Effects vary from person to person, so always start with a small amount. For example, with a 100 mg container of gummies, each gummy has 10 mg. The gummies are soft and large enough that they can be divided in half or quarters. So a person looking to fall asleep or relieve pain can start with one-quarter of a gummy, or 2.5 mg, to see how it works for them and then go a little higher if they need more relief. Dispensaries specify the dose amount per product as people metabolize foods and drinks at different rates.
What are some of the products I will find in a dispensary?
Flower – cannabis plant buds, which can be purchased separately or pre-rolled for smoking
Extracts – waxes, shatters, resins and more
Edibles – gummies, cookies, baked goods, honeys, drinks, candies and more 
Topicals – CBD or CBD/THC products for skin application, such as creams, foams, lotions, balms, ointments and salves
Tinctures – herbal preparations made by extracting plant compounds using ethanol alcohol and administered by placing a few drops of the infused product under the tongue or in a beverage
When smoking marijuana, how long before I feel the effect?
Smoking marijuana will cause psychological effects within 5 to 30 minutes as the psychoactive chemical THC is absorbed into the blood through the lungs and circulated around the body. The exact time and effect it will have on you depends on many factors such as tolerance to THC, body weight, if you've eaten, hydration level, etc. It is best to start slowly with a small amount and then wait 15 to 20 minutes before smoking more.
When eating or drinking marijuana, how long before I feel the effect?
Again, it varies from person to person depending on many factors. Most often the effect from eating marijuana lasts a longer duration and creates more of an intense experience. It takes longer to feel the effects of ingested marijuana, and it is highly recommended that you start with a very small dose. The intoxicating effects of marijuana products may be delayed by two hours or more. Start with no more than 10 mg of THC, then wait at least two hours before ingesting any additional amount of the product.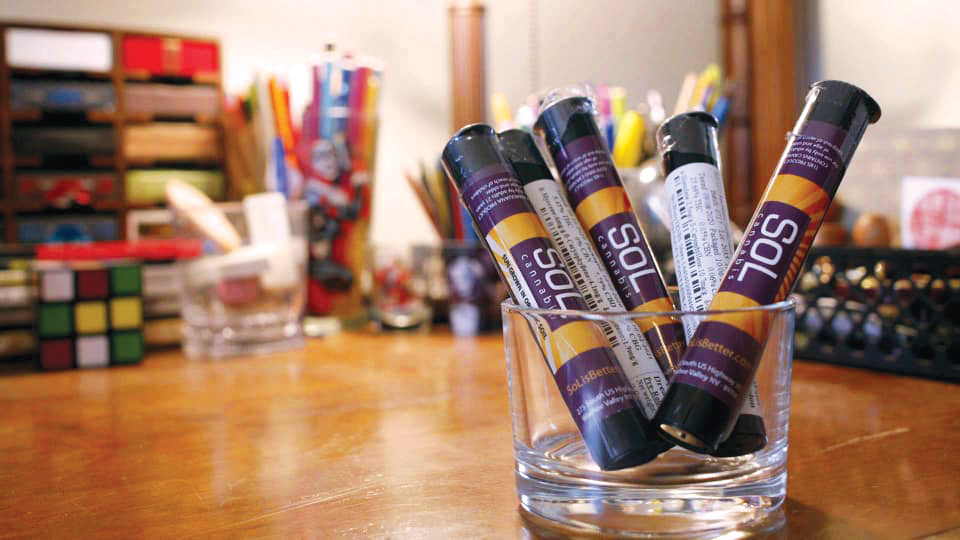 SoL's Sun-Grown Difference
SoL combines the love of cannabis cultivation with natural sunlight and organic-based soil, and the results are superior.
Today, most cannabis is grown using 100% artificial lighting that is designed to mimic the sun. But no lighting manufacturers have been able to fully duplicate the spectrum and intensity of our sun (though several have come close).
SoL is committed to providing the highest quality, competitively priced, lab-tested cannabis available. We believe that relying 100% on artificial light does not make sense for our employees, our customers or the environment.
At SoL, we believe in sun-grown, full-spectrum cannabis – just as Mother Nature intended.
We lobbied long and hard with the State of Nevada to allow greenhouse cultivation and have been focused since day one on using natural sunlight for the growth of our plants.
Growing with natural sunlight just makes sense for everyone involved, and we believe you will see and taste the difference.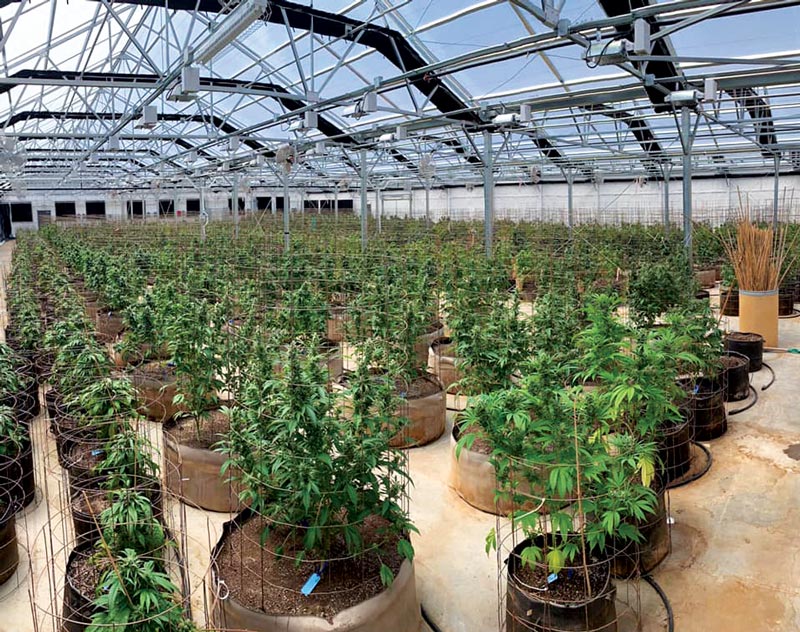 Local Matters.
We believe in local. 
We believe in our neighbors. We believe in Nevada. We believe in you.
That's why we grow our own plants, the way nature intended, organically and fueled by generous Nevada sun.
Growing in house allows us to control quality, producing amazing custom strains. Awards and local feedback seem to agree.
Free concerts by local bands, classes for the community and annual events are just some of the ways we like to give back. Supporting local charities is another.
Local is important. Local matters. You matter.
Washoe Valley, Nevada.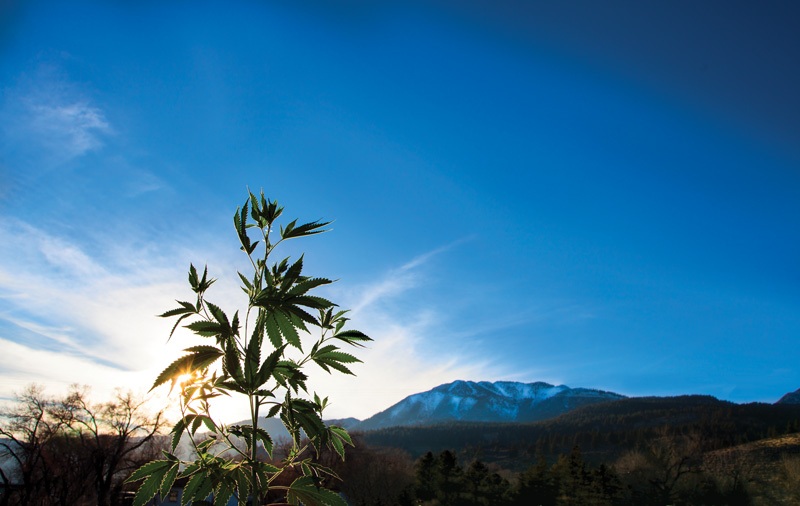 Discover the Difference
How to Purchase SoL's Superior Cannabis
Order Online at SoLisBetter.com
Browse our products by lineage, product type, price, brand or weight. You can also sort by activity or feeling you are seeking. Pick up your order at our dispensary or have it delivered.
Delivery in the Lake Tahoe Area
SoL delivers from 1 to 8 p.m. on weekdays. Orders must be placed by 12 p.m. to qualify for same-day delivery. 
Delivery area: Northern Nevada, from Spanish Springs to Minden and on the NV side of Lake Tahoe
Order online at SoLisBetter.com or call us at (775) 451-7290.
See How We Grow
Visit our large, modern, state-of-the-art dispensary and greenhouse facility in Washoe Springs, where we grow 30 strains of cannabis in our hybrid greenhouse. Meet our friendly and knowledgeable budtenders and look through the wall of windows into our cultivation and production spaces – it's as up-close-and-personal as cannabis consumers can get with a legal grow operation. In the summer, come for our Summer Concert Series on our 2,500-square-foot deck.

---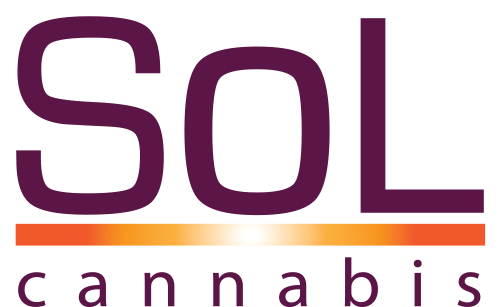 (775) 451-7290
SoLisBetter.com
275 S. U.S. Highway 395
Washoe Valley, NV 89704
8 minutes from Reno
20 minutes from Carson City
25 minutes from Reno-Tahoe International Airport
45 minutes from Incline Village
55 minutes from Truckee 
55 minutes from South Lake Tahoe
Hours are 10 a.m. to 7 p.m. Monday through Saturday and 10 a.m. to 6 p.m. on Sunday.
---