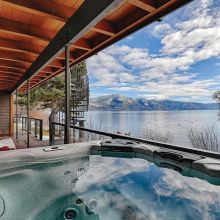 Headquartered in Incline Village, Nevada, Sun Bear Realty and Property Management has been helping people find their forever home in beautiful Lake Tahoe and taking care of local property management needs for more than 25 years. As property management specialists, Sun Bear reminds homeowners that now that winter is here, it's important to make sure your home is protected from any type of weather Mother Nature throws our way.
"Wintertime brings fantastic snow for skiing and snow sports, but with that comes the responsibility of homeowners to winterize their property," says Sun Bear Owner Blane Johnson. "Maintenance is a key issue, and now is the time to make sure your gardens are all wrapped up, your pipes are protected and you pay attention to snow load on your roof." 
Without proper winterization, the pipes in an unoccupied home could freeze or burst, leaving a homeowner with expensive repairs. Every winter around three million gallons of water is wasted in North Lake Tahoe due to frozen or broken pipes.
As a full-service property manager and rental agency, Sun Bear works year round to help with general maintenance, snow removal and yard care.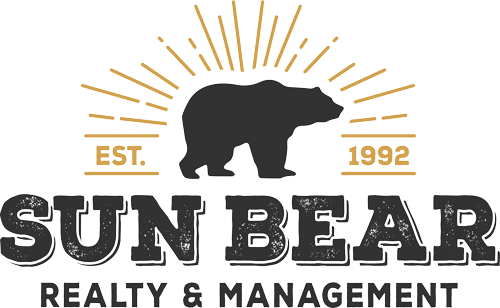 (775) 831-9000
811 Tahoe Boulevard, Incline Village
sunbearrealty.com
---