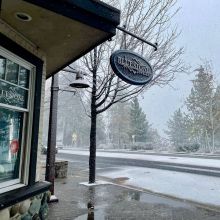 Prior to opening the Tahoe City Bluestone Jewelry store 15 years ago, Marc and Linda Bigelow, transplants from the Midwest, had never owned a business or lived in the Lake Tahoe area. 
They had been coming to Tahoe for a few years to ski, so they knew they loved the mountains. On those trips they would frequent a jewelry store in Tahoe City. One day they got a mailer saying the store was going out of business. Linda had always wanted to own a jewelry store. Marc understood managing people. They looked at each other and decided now was the time to make the move and vision come true.
But there was more to this monumental decision. "What led to it was that my mom had died the year before and a good friend and neighbor was seriously ill," Linda remembers. "We decided life was way too short so you better do stuff when you can do it. We love Tahoe, so if there was any place in the world we wanted to move, Tahoe was it."
Marc and Linda readily admit they were nervous. Even though there were more unknowns than knowns about this endeavor, the couple ended up taking over the lease. The previous store owners closed shop, so there was no inventory or display cases, just an empty storefront. This clean slate allowed the Bigelows to put their own stamp on things from day one. Their sons, Aaron and Benton, have been working with them throughout the venture and are the future of the business with the technological growth in the jewelry business.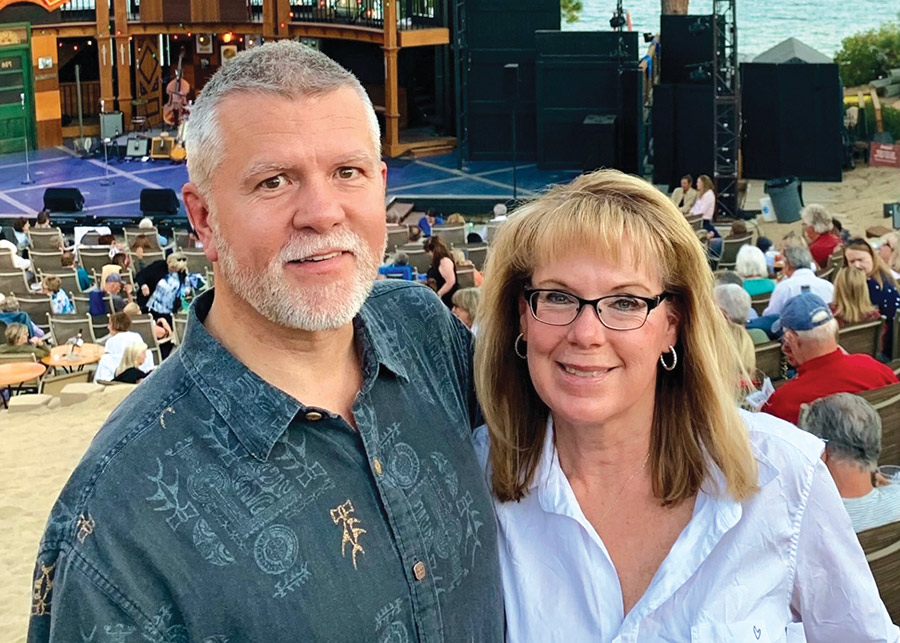 Success has not come easily, though. They opened as the Great Recession was unfolding, survived the pandemic and are still dealing with the horrific cycling accident in 2021 that left Linda with a prosthetic for her lower left leg.
That accident cemented what they already knew – their customers are not ordinary. "We have such amazing relationships with customers," Linda says. "They are more like friends. The well wishes, concern and prayers were overwhelming. I can't count the number of cards I received from our customers and vendors."
Linda's sister, Mary Sherburne, had already been working at the stores prior to that fateful September day. When Linda was out of commission, Mary filled her shoes.
This was just another step in solidifying Bluestone's status as a true family business. Benton and Aaron are integral to the business's ongoing success. Benton focuses on inventory management, and Aaron is the main custom designer/tech guy. "It takes all of us to make this happen successfully," Marc says.
Another popular aspect of their business is using computer-aided design to create one-of-a-kind pieces for women and men. A growing trend is customized wedding bands for grooms. Their Lake Tahoe pendants are especially popular. "We are best known for our Lake Tahoe pendants," Marc says. "We have the largest selection anywhere."
The Bigelows stress that custom jewelry does not have to be expensive. Part of the beauty about Bluestone is that the stores cater to all income levels. Whether it's a custom piece, an original design from one of the many designers the store works with or something created for mass appeal, each item is special in its own way.
"We always stay aware of what the customer wants and bring something new to the table," Linda says.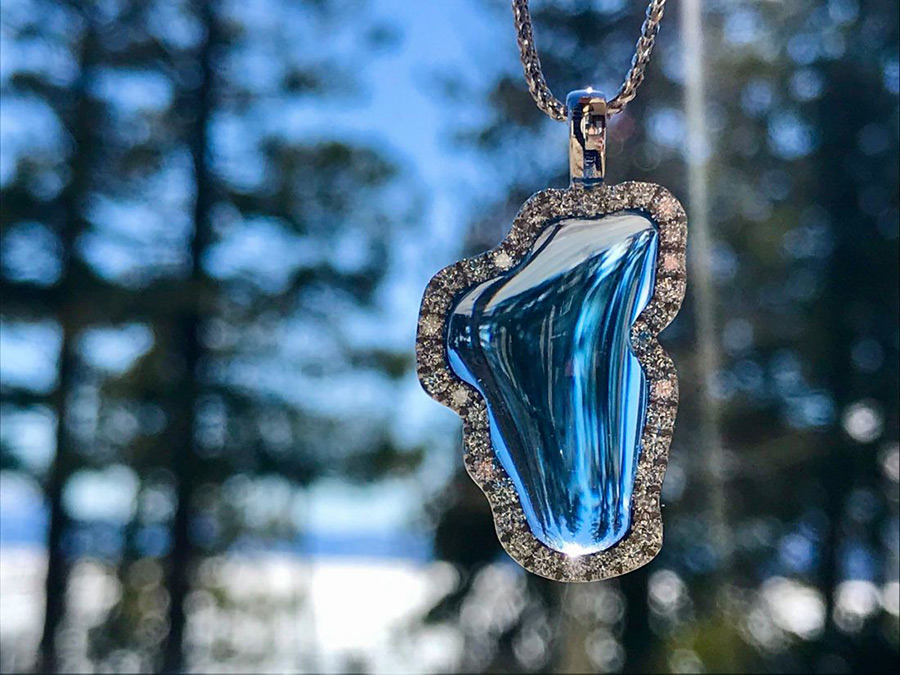 One of their secrets to being successful is the relationships they have with new and repeat customers.
"We really try to out-service anybody," Marc explains. "We try to greet each person like someone who has come to our house. We don't call them customers, we call them guests or friends."
The goal is to never disappoint, even if they won't ever see that person again because this was their one vacation to the Tahoe-Truckee area. However, for those who are repeat customers, as most of them are, Bluestone keeps detailed records on them since their first visit. This way, team members understand that person's desires and how his or her tastes have evolved over the years. This assists with catering to each guest's individuality. It's that attention to detail that helps set Bluestone apart from other jewelry stores.
"We grew up in Iowa and I think that contributes to a bit of our mindset," Marc says of their tenacity and recipe for success. "Nothing replaces doing the work. And you have to enjoy what you do."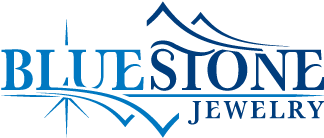 (530) 581-4298 
bluestonetahoe.com
495 N. Lake Boulevard #170
Tahoe City, CA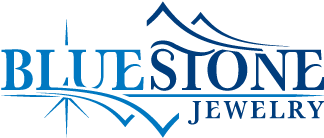 (530) 582-0429 
10046 Donner Pass Road #3
Truckee, CA
---