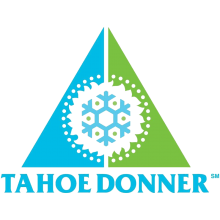 Tahoe Donner's 18-hole, 7,002-yard par-72 championship golf course is located on 200 acres of pristine Sierra landscape with towering pines featuring stunning views and meandering creeks, granite rock formations, elevations changes and greens so consistently pure they have been voted "Best Golf Course in North Lake Tahoe and Truckee," the Tahoe Donner Golf Course is one of the premier public golf courses in the Lake Tahoe region. 
The course is a true mountain course where golfers can enjoy the peace and quiet of the natural surroundings for an incredible value.
Tahoe Donner Golf Course offers a great variety of lessons and clinics from all skill levels.