Starts 3/29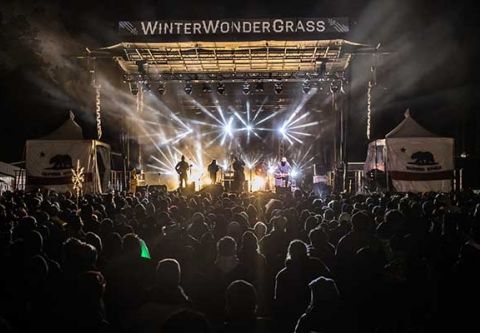 WWG 2019 returns following three sold out years in Tahoe. We are thrilled to be back for another gathering mixing the finest...
More info
Available today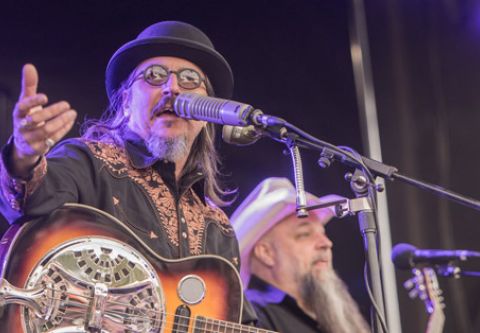 All the benefits of a regular ticket with a bit more comfort. This is where we send Mom and Dad! Prices start at $329 (First...
More info
Starts 3/28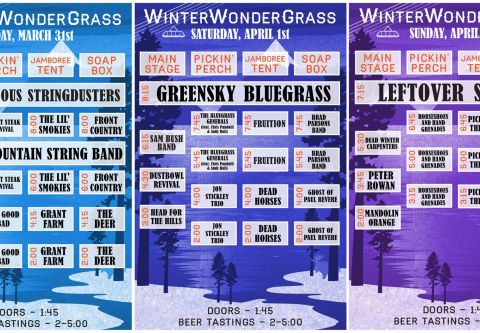 WinterWonderGrass Tahoe Single Day tickets are on sale NOW! Check the daily schedule for all the info... there are a very...
More info