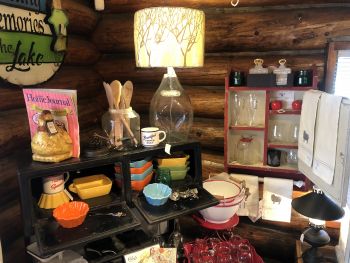 Browse our selection of kitchen tools, gadgets & accessories. Redesign your own cooking space & or gift your favorite chef with something one of a kind!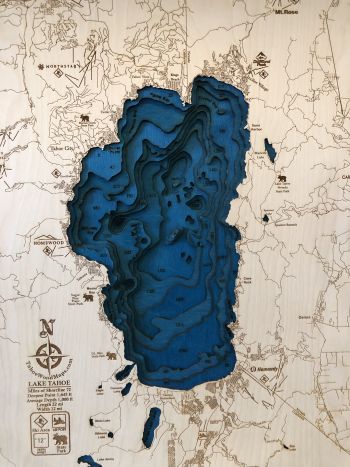 Brighten up your walls & support some of Lake Tahoe's best artists! Paintings, 3D wall art, photographs & much more!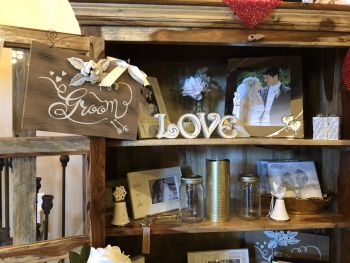 Explore our beautiful selection of wedding frames, signs & thoughtful gifts for any newlywed!
Shop our unique & one of a kind light selection! Add some sparkle & elegance to your space.
Discover handcrafted & unique Lake Tahoe gifts & souvenirs to decorate your home or gift to a loved one!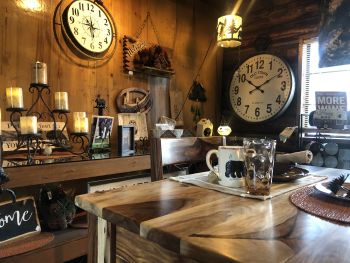 From rustic kitchen decor to farmhouse wall art, Welcome Home Shoppe The Cabin location has all the unique accents you'll need to make your home more inviting & warm! Stop by today!