Available today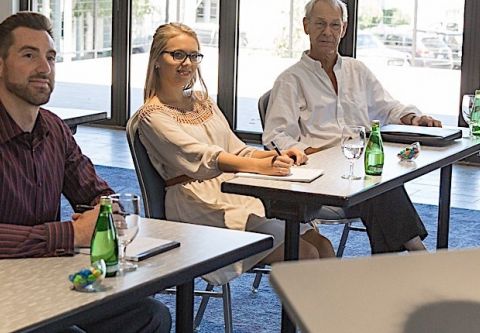 Meetings & Special Events Host Amazing Lake Tahoe Events At The Beach Retreat & Lodge Offering an unbeatable...
More info
Available today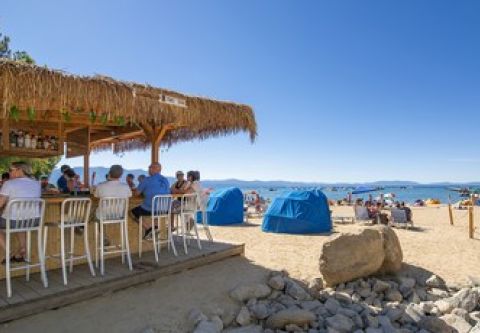 Enjoy ice cold drinks, right on the beach! Join us all summer long for fun in the sun! We are located on the hotel property...
More info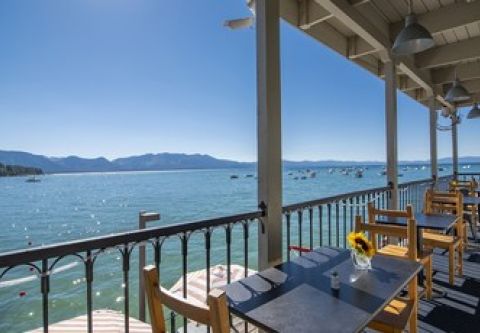 The nautical themed Boathouse is a great place to grab a drink, relax, and soak in the beauty with the panoramic views of...
More info